Articles Tagged 'grocery shopping'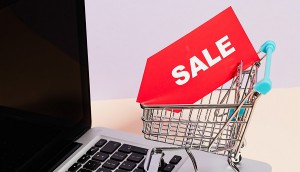 What drives grocery loyalty online?
Caddle examines consumer preferences across major online players and explores how they can win over consumers in ecomm.
Online grocery jumps in B.C., sags in Manitoba
Field Agent takes the pulse of Western Canadians, where Costco is beginning to eat into Superstore's popularity.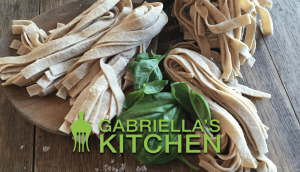 Gaby lands in Calgary Co-op
Gabriella's Kitchen brand extends its reach as demand for "better for you" frozen entrees heats up.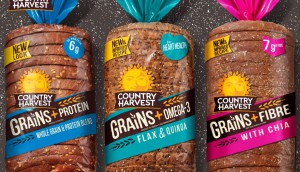 Weston revamps Country Harvest
New bolder packaging aims to help the brand stand out on shelf by highlighting healthy heart ingredients.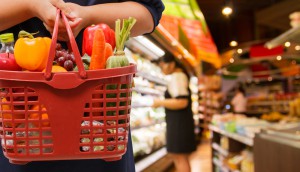 Infographic: Understanding the Canadian grocery shopper
Some quick insights into when we shop and how we make purchase considerations.
Back in the September (grocery) swing
A new survey suggests most parents ramp up their meal planning when the school year begins.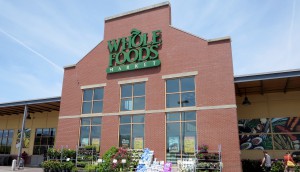 Assessing Whole Foods' value play
As the retailer moves to solve the value conundrum with a lower-priced banner, Shopper DDB's Jason Dubroy considers branding fallout or whether it's a home run in niche-filling.