Articles Tagged 'Group M'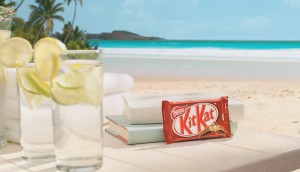 Don't read this Kit Kat story
The Nestle Canada brand tries a reverse psychology technique with its "#nontest" campaign.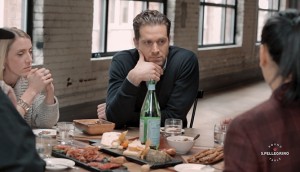 Weekend reading: Brands tap into foodie culture
Why getting in with that trendsetting crowd means more than just posting tasty images of food porn.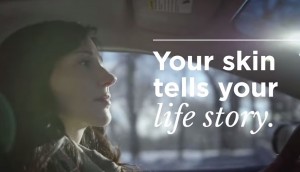 Vichy works a new approach
The skin care brand's latest campaign steps away from its focus on science to find more emotional connections.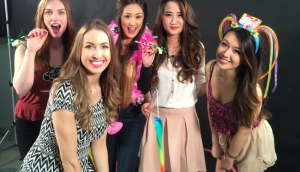 Creating for the next generation
Media cos are venturing into the over-the-top video playground and hoping advertisers will join the game.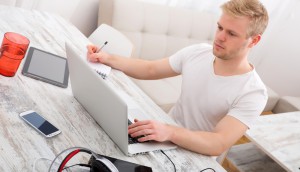 The media omnivore
In a world where multi-tasking is the new reality, Microsoft's Alyson Gausby looks at how brands can tap whatever device people are on.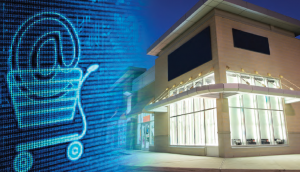 Shoppers are browsing in stores and buying online
More than half of shoppers will walk away from a store purchase for a 5% online discount, a GroupM Next study finds.