Articles Tagged 'gut'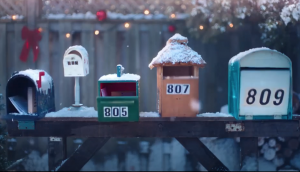 2020 Brand Holiday Ads: part one
Tim Hortons, Canada Post and Hemisphere address diversity, human connections and the holiday "high."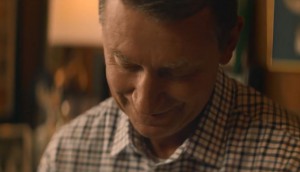 Tim Hortons recounts Wayne Gretzky's origin story
With the launch of "The Autograph," the coffee chain continues to focus on telling emotional stories with an element of truth to them.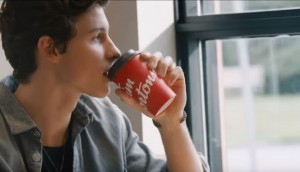 Tim Hortons looks beyond hockey with Shawn Mendes
The QSR chain partners with the singer-songwriter to find a different way to express "Canadian values."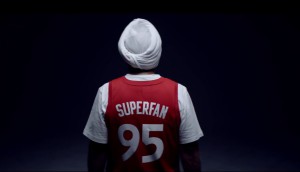 Tim Hortons places Raptors superfan in the limelight
A mini-documentary about Nav Bhatia explores inclusivity and the Canadian spirit.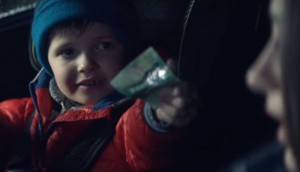 Tim Hortons relaunches its 'True Stories' platform globally
With a new global agency relationship, the chain aims to balance product marketing with emotional brand building.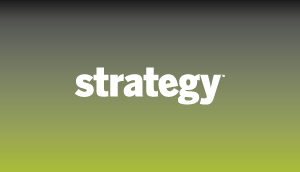 Pro-Line encourages going with your gut
Pro-Line encourages going with your gut