Articles Tagged 'gut'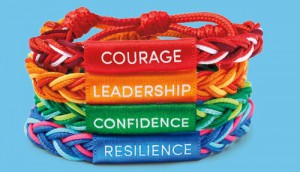 Tim Hortons shows camp is more than fun and games
This year's Camp Day campaign features an anthem penned by campers that speaks to the life skills they've developed.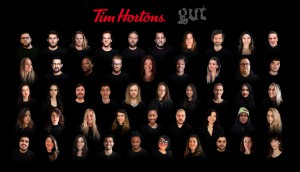 In Brief: Gut (formally) unveils its Toronto office
Plus, H+K adds three major AOR assignments and T1 adds senior experience to its sponsorship team.
Tim Hortons develops a new framework to tell its stories
The QSR is deploying an $80 million investment with a focus on real people to re-spark a deep connection with Canadians.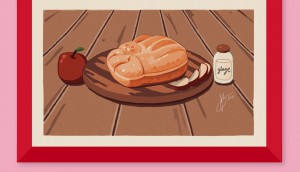 Tim Hortons finds artful ways to celebrate donuts
The QSR commissioned 10 artists from across Canada to depict customer favourites as it continues to elevate its core offering.
Tim Hortons brings its CSR under a unified platform
From the C-Suite newsletter: The QSR wants customers to have a cohesive view of its sustainability, diversity and food efforts.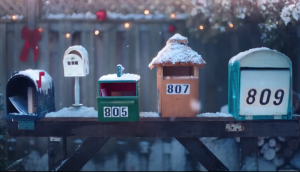 2020 Brand Holiday Ads: part one
Tim Hortons, Canada Post and Hemisphere address diversity, human connections and the holiday "high."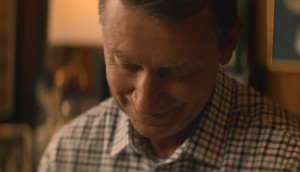 Tim Hortons recounts Wayne Gretzky's origin story
With the launch of "The Autograph," the coffee chain continues to focus on telling emotional stories with an element of truth to them.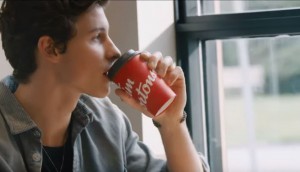 Tim Hortons looks beyond hockey with Shawn Mendes
The QSR chain partners with the singer-songwriter to find a different way to express "Canadian values."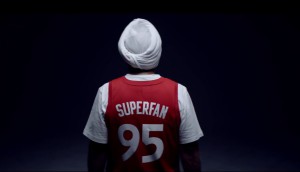 Tim Hortons places Raptors superfan in the limelight
A mini-documentary about Nav Bhatia explores inclusivity and the Canadian spirit.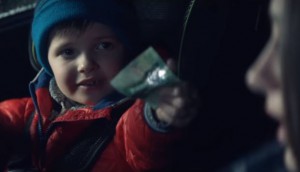 Tim Hortons relaunches its 'True Stories' platform globally
With a new global agency relationship, the chain aims to balance product marketing with emotional brand building.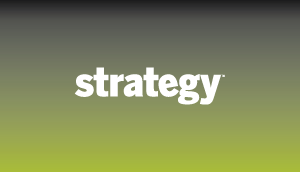 Pro-Line encourages going with your gut
Pro-Line encourages going with your gut