Articles Tagged 'Habitat for Humanity Canada'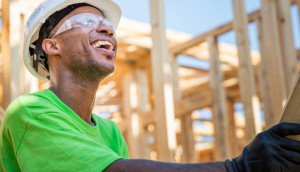 Tribal wins Habitat for Humanity
The digital agency will help consolidate and modernize the non-profit's online properties.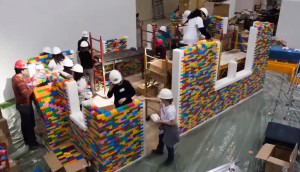 Check it out: Making the dream of home a reality
Habitat for Humanity brought the "Brick by Brick" campaign to life this weekend with a real Mega Blok house.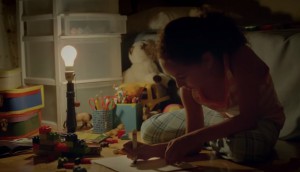 Building up Canadians, brick by brick
Habitat for Humanity Canada's new PSA encourages people to donate virtually to build real homes.