Articles Tagged 'Hannah Smit'
Up to the Minute: Montreal's Cartier grows by three
Plus: Energi names CCO, BICOM named Vans' PR AOR and more news you might have missed.
Just #CoverTheAthlete, please
John St. creatives Jessica Schnurr and Hannah Smit take on sexist media commentary.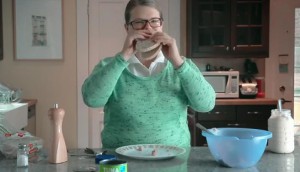 Calling all lazy environmentalists
WWF has a ridiculously easy way for us to preserve fish stocks.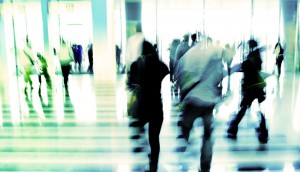 Art and copy folks on the move
On the heels of Nellie Kim and Chris Hirsch's departure, John St. announces three new creative faces, while FCB taps a senior AD and Grey Canada brings in an ACD.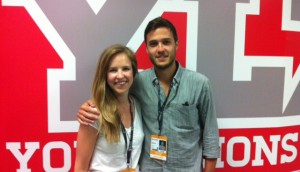 Canada's winning Young Lions and Marketers
The Canadian teams took Silver in Young Lions Film and Bronze for the Young Marketers in Cannes.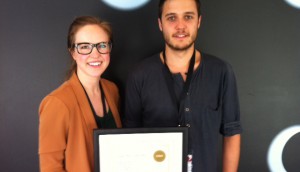 Young Lions and Young Marketers winners announced
The winners of the Globe and Mail-sponsored Canadian awards were announced this afternoon at the CMDC conference.