Articles Tagged 'Harbinger Communications'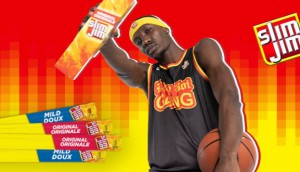 Slim Jim updates its approach to retail and convenience
An "unprecedented" shopper campaign prioritizes the full range of convenience channels with its new, disruptive displays.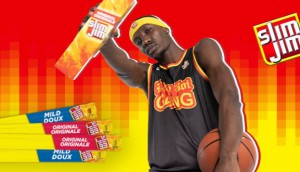 Slim Jim and Slim Duck help people snap out of boredom
Conagra is building its partnership with Chris Boucher in a digital campaign meant to bring its off-beat humor to a new generation.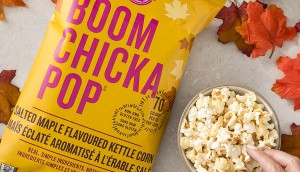 Conagra is bringing a new fall popcorn flavour to Canada
The CPG's better-for-you Boomchickapop LTO is using positivity to spread the message.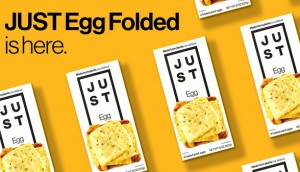 Just Egg hatches a plan for its Canadian launch
The plant-based company is utilizing on-site and retailer media to drive trial among customers looking for easy, better-for-you options.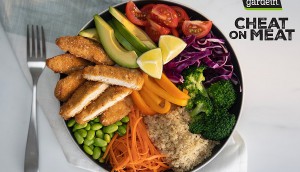 Gardein helps flexitarians make the leap
ConAgra's plant-based brand is using personality quizzes to show curious cooks how easy it is to "cheat on meat."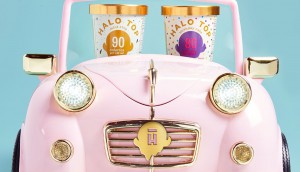 Halo Top gave drivers ice cream without leaving the car
The buzzy brand tapped into captive gridlock audiences ahead of the first long weekend of the summer.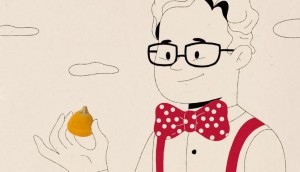 Orville Redenbacher brings heritage message to ready-to-eat
The Conagra brand's latest campaign takes certain cues from recent work in the microwave category.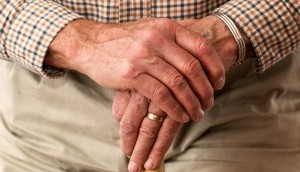 Stereotypes of older consumers might spell missed opportunity
Are marketers leaving money on the table?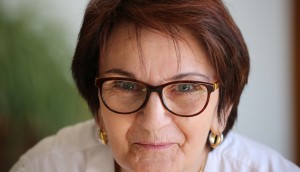 New consultancy tackles the 55-plus market
The offshoot of Toronto agency Harbinger is going after what it calls a missed opportunity with mature marketing.