Articles Tagged 'Harbinger'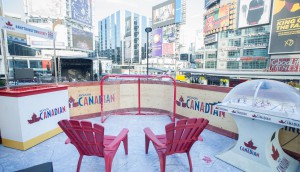 Molson's grand hockey gestures
Get a sneak peek at the beer brand's plans for the 2014-2015 hockey season, in which it hopes to connect with consumers' "irrational love" of the good 'ol game.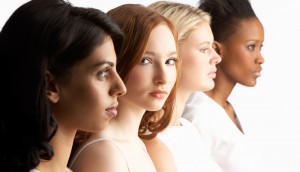 What drives her loyalty?
P&G over-represents on Harbinger's preferred brands list for women. Here's why.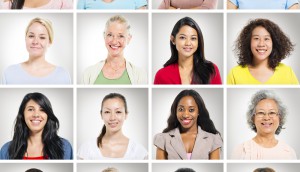 The many faces of women
What's the difference between a young singleton and a high-income earning mom? New research from Harbinger breaks the ladies down into 10 segments.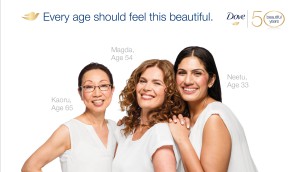 Dove celebrates a milestone
The brand kicks off a campaign celebrating its own 50th anniversary by feting women on their birthdays.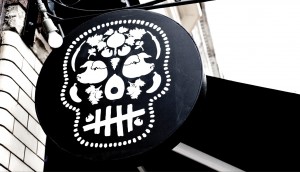 AToMiC Awards: Experiential, getting physical to get attention
From pop-ups to rotting fingers and ghosts, these winning campaigns found new ways to reach consumers.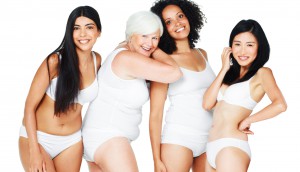 Beauty at any age
An upcoming fall campaign from Dove will hone in on how women feel about their age.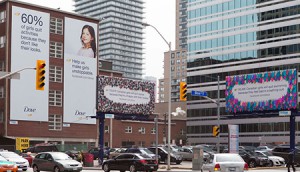 Cause + Action Awards: Dove hangs self-esteem issues out to dry
With its dramatization of stats via 3D billboards, the brand's work to encourage self-confidence secured its win.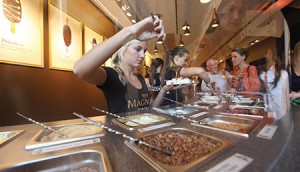 Shopper Innovation Awards: Magnum brings pleasure to Toronto
The Unilever ice cream brand creates a very popular pop-up store in the city, winning a Gold and a Silver this year.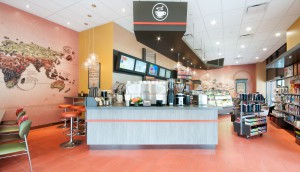 Second Cup brews up a new concept store
Faced with intense competition, the Canadian coffee chain launches a new "ideal cafe" test concept in Toronto, with in-store materials set to roll out nationally.
Hellmann's: 100 years of keeping it real
How the brand has stayed true to its positioning through a century of change.