Articles Tagged 'Harry Rosen'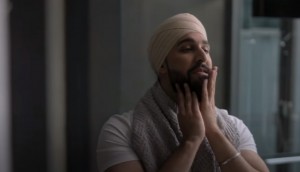 How Harry Rosen is expanding into men's grooming
A temporary name change to "Hairy Rosen" kicked off a content-led strategy to pursue another growth opportunity in the style realm.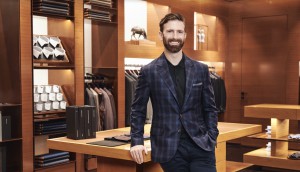 View from the C-Suite: Harry Rosen adds intimacy to the online experience
EVP Ian Rosen explains where the retailer is investing to get closer to its customers.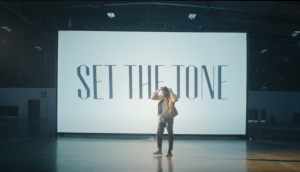 How Harry Rosen is staying confident amidst uncertainty
Demand for suits isn't high right now, but the retailer is persevering by staying committed to menswear trends and a digital transformation.
A celebration of corporate kindness
How companies like Labatt, Vans, Knix and Endy are easing feelings of isolation through solidarity.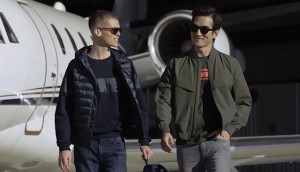 Harry Rosen updates its look
The retailer evolves alongside menswear trends with its first TV ads and a campaign supporting a made-to-measure brand.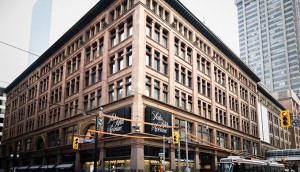 Putting shoppers in the lap of luxury
High-end retailers are upping their experience game to win loyalty among a discerning customer base.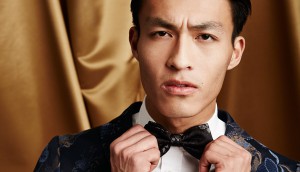 How Harry Rosen is celebrating Chinese New Year
The retailer ups its digital efforts for the holiday by jumping on Weibo and WeChat.
Harry Rosen courts a younger crowd
The retailer revamps its First Canadian Place store to match the changing face of the men on Bay Street.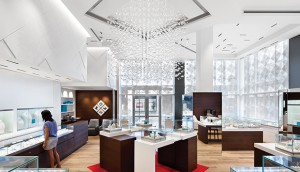 Weekend reading: Birks regains its lustre
The century-old retailer is trying to take its brand to the world stage with a younger, fresher identity.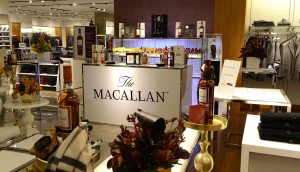 Age is but a number
Macallan is retraining its drinkers to shop for scotch on taste, not age with a massive taste test and partnership with Harry Rosen.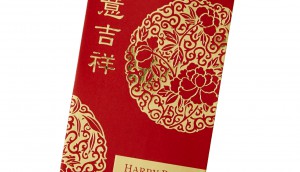 How Sears and Harry Rosen are celebrating Chinese New Year
The retailers are tapping into the tradition of purchasing a new wardrobe for a new year with curated outfits and a presence in Asian-focused publications.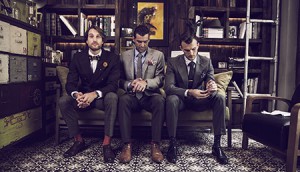 Modern-day gentlemen
Guys are redefining what it means to be a man, meaning brands in traditionally female-dominated spaces, like fashion, beauty and cooking, will need to play catch-up.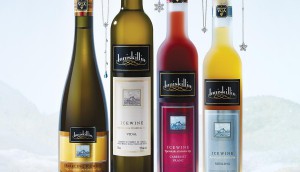 Vino's strange bedfellows
Wine brands are going beyond the traditional food pairings, associating themselves with everything from chips to neck ties.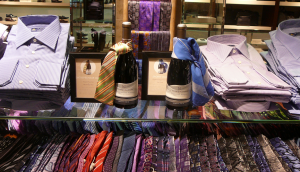 Stops, Starts and Changes: Harry Rosen and Le Clos Jordanne pair up for Father's Day
In this edition of our round-up, unexpected stops from the City of Toronto and Giant Tiger, anticipated starts from Loft and Target, and some changes from Sobeys and Canadian Tire.