Articles Tagged 'Harvey's'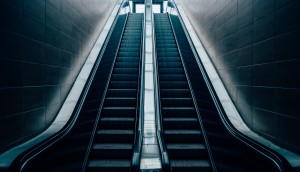 Corner Office Shifts: Walmart, Harvey's and Warner Music
While the retailer shakes up its leadership team, the QSR and record label hand over their marketing departments to industry vets.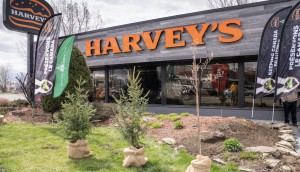 Brands ramp up efforts for Earth Day
How P&G, Maple Leaf Foods, Bimbo, Harvey's and more are lessening their environmental impact.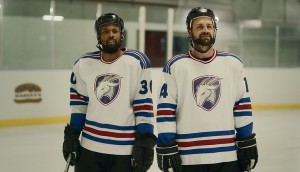 Harvey's wants you to be the boss of your burger
The pandemic left many feeling powerless, so the QSR's new campaign is its way of giving consumers back some control.
Why Recipe Unlimited is expanding off-premise restos
Why the owner of Swiss Chalet and Harvey's is ready to take its own approach to "ghost kitchens" national.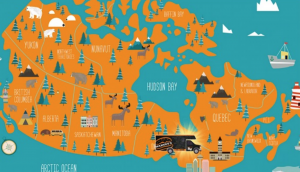 Harvey's adds a RV to its XM
Not many brands are investing in experiential marketing right now. The QSR had the will so it found a way.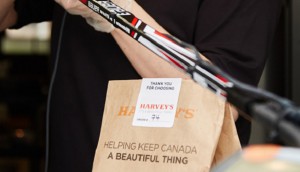 Harvey's and Bauer 'reach out' in a very Canadian way
The QSR attaches payment terminals to hockey sticks to make drive-thrus safer, while also donating proceeds to food banks.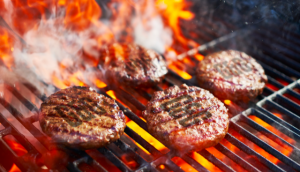 Harvey's picks Giants & Gentlemen
The agency will work with Recipe Unlimited's in-house team to tap "latent brand equity" in upcoming campaigns.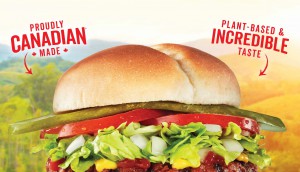 Harvey's adds plant-based Lightlife burger to the menu
The QSR gives customers a second vegan-friendly option by partnering with a brand that has a Canadian connection.
Cara's quest for relevance
Using in-house expertise and market insights to connect with diners and stay competitive in a cut-throat business.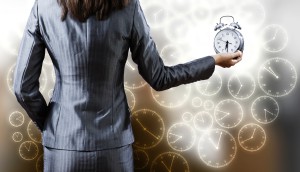 Up to the minute: New agencies for L'Oreal, new work from P&G
Check out the news you might have missed this week.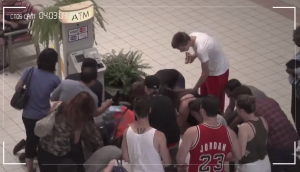 Hacking campaigns clean up at the CMAs
Ubisoft and Publicis, and TSFC and Saatchi & Saatchi, cleaned up at the show with hack-inspired creative. Who else won big?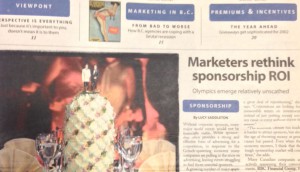 Throwback Thursday: strategy in 2002
For our 25th anniversary, we're travelling through time. In '02, healthy food was all the rage and Grip Limited was born.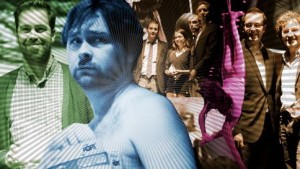 AToMiC shortlist: part seven
And that's a wrap! Strategy releases the final nominees in Tech and Transmedia, just in time for Thursday's show.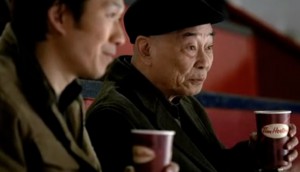 Tim Hortons celebrates half a century
Will quietly reflecting Canadians' values be enough to stave off growing competition and resonate with a changing demographic?