Articles Tagged 'Havas Media'
Let awards set new standards for the industry
Responding to a column earlier this week, Havas' Alex Panousis explains why she embraces her addiction to shiny things.
Up to the Minute: LP/AD gets a new partner
Plus, Chimera becomes PR AOR for K-Swiss and Prospectus expands creative with Neptune Blue acquisition.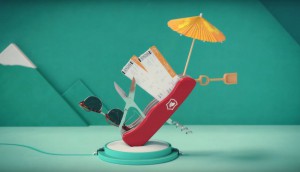 Laboratoire Suisse takes inspiration from Switzerland
With a new brand identity and platform, the Quebec natural health products company transitions into a masterbrand approach.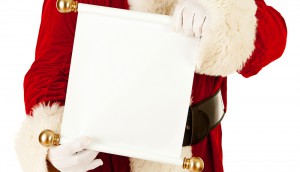 Strategy's 2015 nice list
As we get ready for 2016, the strategy team picks our favourite campaigns of the past year.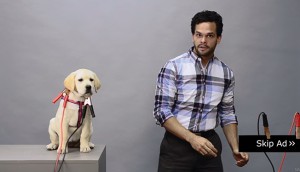 To skip, or not to skip
Want people to watch your pre-roll? Check out some savvy ways brands are dodging the skip problem.
Volvo gets creative with pre-roll
The Swedish car company and Grey Canada use 40 different ads for its latest YouTube push.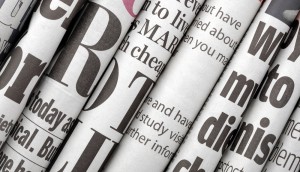 Throwback Thursday: the news of the year
We check out the biggest headlines, moves, account shifts and brand stories from the past 12 months.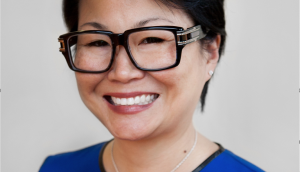 Exclusive: Why Helen Pak returned to agency life
After a short stint at Facebook, Havas' new president and CCO tells strategy why she was attracted to the revamped agency.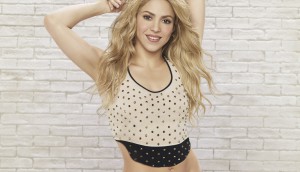 Activia brings back the belly
A new year-long, integrated campaign from the Danone brand featuring Shakira is set to launch Sunday.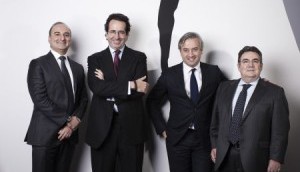 Havas Media merges MPG and Media Contacts
Kevin Johnson, SVP at Havas Media in Canada, on what the news means for the agencies here.