Articles Tagged 'Havas'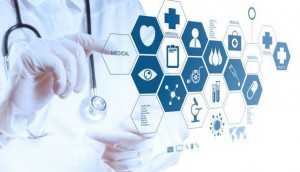 Consumers have high hopes for health tech
Havas' Prosumer Report shows people are looking to new sources for healthcare innovation.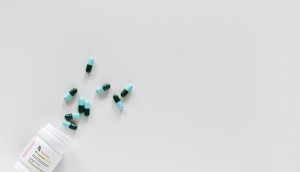 People think brands should help them live healthier lives
A new Havas report also points out a number of areas where pharma companies can work on improving trust.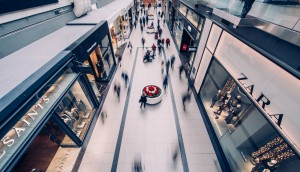 Consumers feel guilt over what they buy: study
The latest Havas Prosumer Report reveals a complicated relationship with consumerism.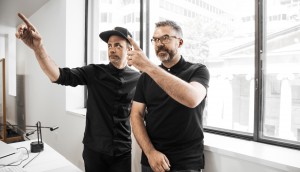 K72 hires new general manager
Sebastien Moise is the latest addition at the growing Vision7 agency.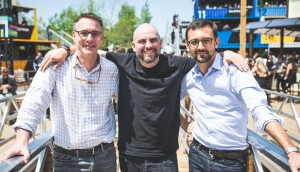 Havas opens AI centre in Montreal
The hub will find applied uses of the tech for the holding company's clients around the globe.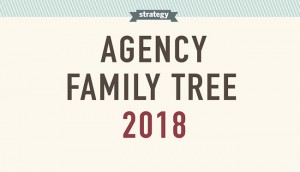 The 2018 Agency Family Tree
A breakdown of every major holding company's assets and offerings in the Canadian market.
Sun Life takes a page from lifestyle brands
The financial and insurance co aims to modernize with its latest content play.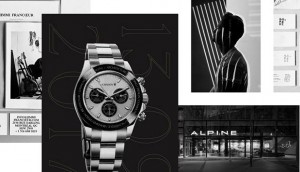 La Maison W opens in Montreal
Havas' design and architecture studio opens its first international location.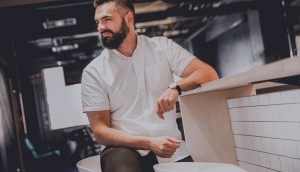 Havas Montreal adds to its design offering
Studio Beau founder Nikolaos Lerakis and his team will bring a range of new services to the agency.
Up to the Minute: Creative expansions at Cartier and Havas
Plus, Publicis hires a director of culture and more news you might have missed.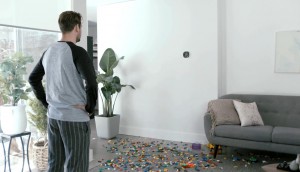 Ecobee sells the smart home's possibilities
The company's new campaign uses the functionality of voice commands to drive adoption for its thermostat tech.
Canadians don't know what AI is
Why marketers need to help educate the public if they are going to accept the tech being part of their lives.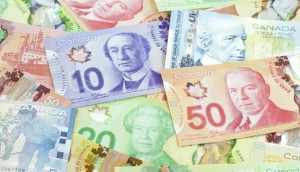 Consumers readying for a have-less future: survey
Havas' latest global Prosumer study shows Canada's slightly more optimistic about financial declines.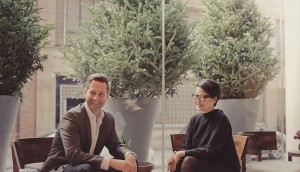 Helen Pak joins Grey Canada
The agency's new CCO will lead creative across all offices, while Havas names its new leaders.