Articles Tagged 'Headspace Marketing'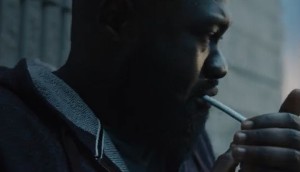 Anti-smoking campaign gets people curious about what they're missing out on
A coalition of health charities take a cue from lifestyle advertising.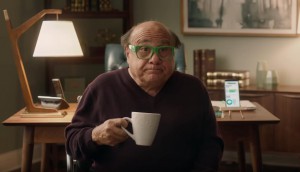 QuickBooks looks beyond accounting
Danny DeVito stars in a new platform aimed at showing how the brand serves the broader needs of entrepreneurs.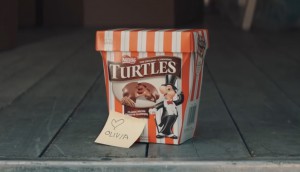 Turtles targets any time moments
The Nestle brand takes its marketing outside of the holiday season to highlight other year-round occasions.
The YMCA promotes its potential
Launching its first national marketing campaign, the charity is focusing on children and families to spread awareness about what the organization does.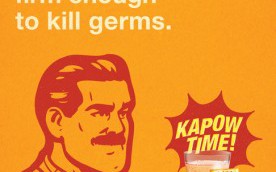 Emergen-C kicks off 'Kapow Time'
The Pfizer brand is using an OOH-heavy campaign to reach consumers in specific situations where they might feel they need a boost.