Articles Tagged 'Health Canada'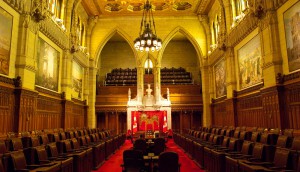 Food marketing bill likely to die in the Senate
Bill S-228, which included new rules for marketing to kids, is unlikely to be passed now that the government has risen.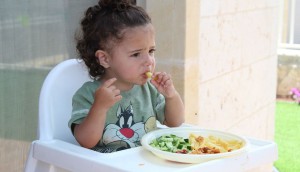 Food marketing bill would limit most grocery products
University of Calgary research highlights breadth of Health Canada restrictions as Bill S-228 awaits final approval.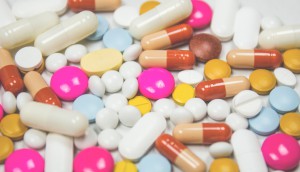 Health Canada proposes additional pharma rules
Focused on opioids, the regulations also come with a platform to educate Canadians on health marketing more broadly.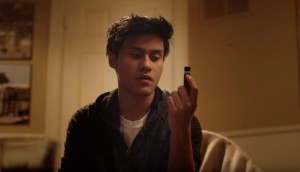 Health Canada proposes new rules around vaping ads
The rules would heavily restrict where ads could appear in an effort to curb use among teens and youth.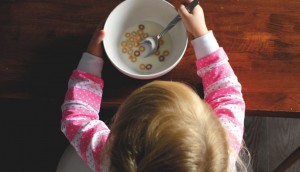 Health Canada amends rules on food marketing
New guidelines will only restrict ads directed at children, instead of capturing all food that exceeds certain nutrition criteria.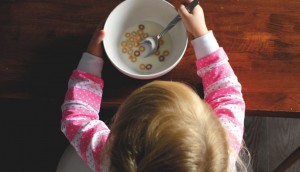 Government passes food marketing bill
As Health Canada works on regulations, many stakeholders were unable or unwilling to participate in consultations.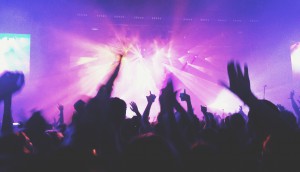 Health Canada expresses 'concern' with cannabis sponsorship
Brand involvement with events like music festivals are contrary to regulations on promotion, the department says.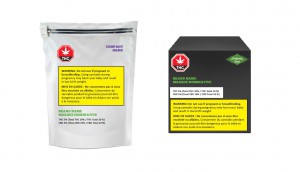 Health Canada unveils cannabis packaging rules
Limited branding will be permitted on plain packaging that prioritizes health warnings and product information.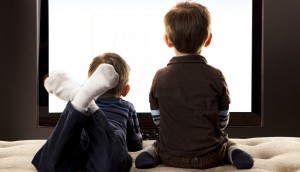 Health Canada and marketing to kids: what you need to know
The issues at play in the public consultation on appropriate age restrictions, targeting and the definition of "unhealthy food."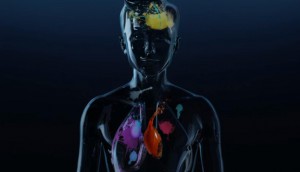 How should we talk about drugs?
New anti-drug abuse ads aimed at parents debut as controversy around legal use and distribution heats up.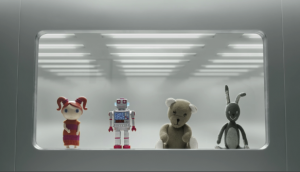 Health Canada raises the profile on recalls
The campaign features TV and cinema spots, as well as digital and print ads, all targeted at "Dr. Mom."