Articles Tagged 'Heart & Stroke Foundation of Canada'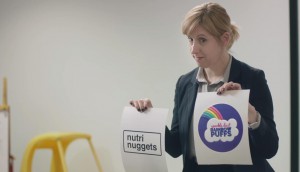 An agency that sells sugar to kids
John St.'s latest industry satire is part of Heart & Stroke's mission to ban marketing food and drinks to children.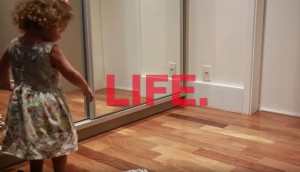 Heart & Stroke's big change
The first major brand refresh in over 60 years debuts alongside a new creative campaign.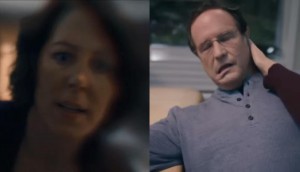 Heart & Stroke acts FAST
The organization educates Canadians with an interactive video that puts you in the shoes of a stroke sufferer and his family.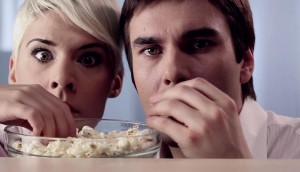 A funny way to talk about health
One advocacy group's humorous approach to get Canadians to support nutrition policy.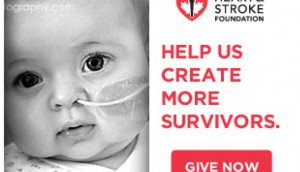 CASSIES Silver: Heart & Stroke brings home increased donations
The charity shared survivors' stories to highlight the impact donors can make.