Articles Tagged 'Heather Clark'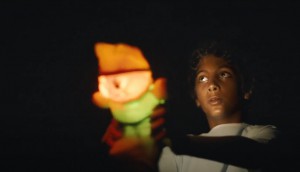 SickKids offers a light of hope amid uncertainty
The latest iteration of the "VS." platform illustrates the importance of a new hospital in breaking through the anxiety of the unknown.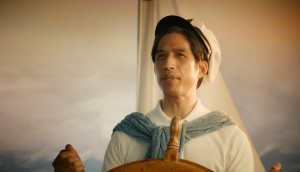 How SickKids changed its approach to promote a lottery
The non-profit brought the campaign more in line with its "VS." platform and "gave people permission" to be excited for prizes.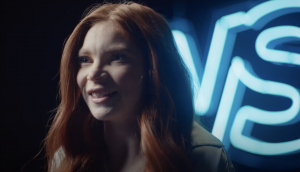 SickKids reinvents canvassing to reach monthly donors
With face-to-face fundraising unavailable, the non-profit makes a strategic shift and takes "VS." in a more intimate direction.