Articles Tagged 'Heineken'
Molson Coors renews partnership with Heineken
The brewing giant will continue to use the premium portfolio to grow its cider and low-alcohol business.
Publicis Worldwide wins Heineken account
The Canadian assignment also covers a portfolio of brands that includes Strongbow, Dos Equis and Newcastle.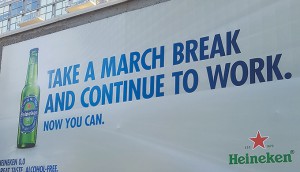 Brewers tap into new occasions
How brands are expanding outside of alcohol by courting the sober curious and branching off into non-beer products.
Heineken aims to 'shake up' thinking with new shop
Sid Lee will debut new work in May, including creative that "isn't part of a traditional advertising model."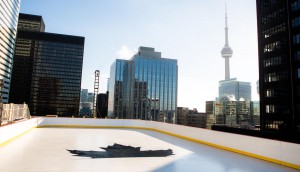 Molson Coors names new PR agency
Citizen Relations will handle media and influencer relations across several key brands, following a competitive review.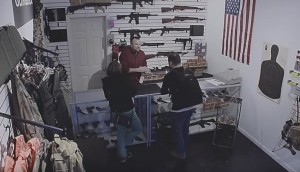 Is the newest stunt no stunt at all?
Creative consultant Karen Howe on why it might be time to retire stunt-vertising.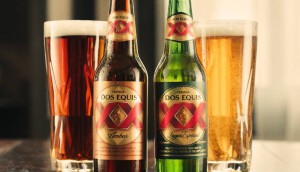 One awarded Dos Equis
The win adds to the agency's Heineken portfolio and will see "The Most Interesting Man in the World" again deployed in Canada.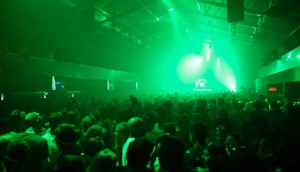 Heineken gets behind the turntable
To connect with millennials in the noisy electronic dance music space, the beer brand is trying a spin at branded content.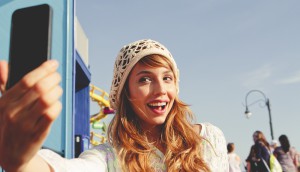 Social media marketing is dead
…and other highlights from millennial ad guy and author Jeff Fromm ahead of his ICA chat next week.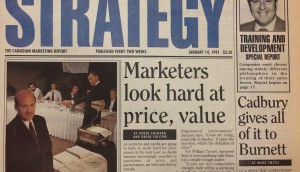 Throwback Thursday: strategy in 1991
For our 25th anniversary, we're travelling through time. In '91, hot topics were the recession and cross-border agency wars.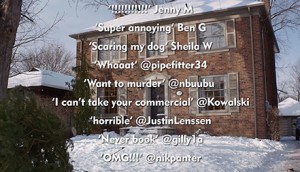 Calling out lovers and haters
Brands like Expedia and Taco Bell tap those on both side of the emotional spectrum.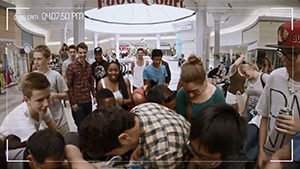 Brands embrace hacking
In today's parlance, hacking is associated with everything from Twitter bots, social media hijacking and even teching out items like fridges. Here are some cyber(ish) hijinks you may have missed.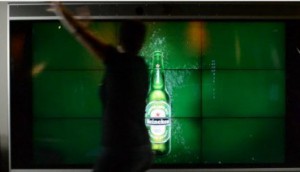 Heineken breathes life into OOH
The beer brand has launched a new campaign, which aims to get people interacting with its ads.