Articles Tagged 'Heinz'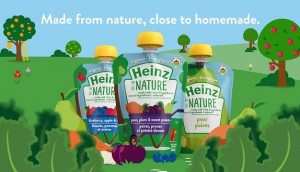 Kraft Heinz goes fully natural for new baby food brand
From Shopper Marketing Report: Heinz by Nature replaces the Heinz Baby brand, educating parents to stand out on shelf.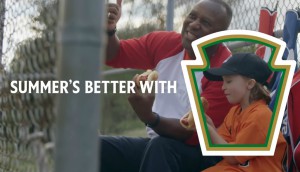 Check it out: World Series winners join Heinz' road trip
The boys of summer play a big part in a local stop of an activation campaign.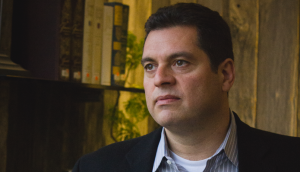 Tony Matta to lead Kraft-Heinz marketing
The Kraft Canada CMO will reportedly take the marcom reins here.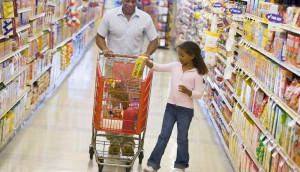 Dad's shopping habits by the numbers
Who is more concerned about price – mom or dad? The latter's buying habits and preferences (and how some compare with mom's) are revealed in a new Y&R study.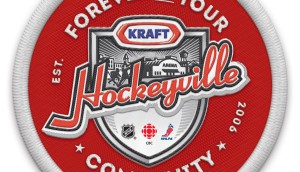 Why Kraft and Heinz should stay local
Queen's University prof Ken Wong on why keeping marketing strategy close to home would be best for the brands.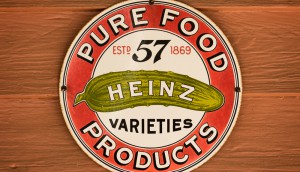 Heinz to merge with Kraft
A deal backed by Tim Hortons owner 3G Capital and Warren Buffett will create North America's third-largest food company.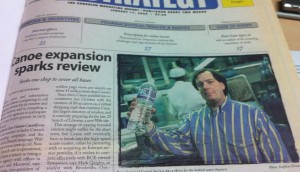 Throwback Thursday: strategy in 2000
For our 25th anniversary, we're travelling through time. In 2000, Roots launched an airline and we survived Y2K.