Articles Tagged 'Helen Galanis'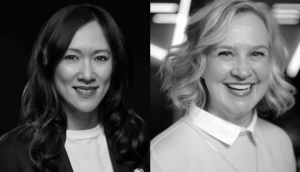 Meet the 2022 Strategy Awards co-chairs and live jury
The competition kicks off with four new categories and an April 11 early-bird deadline.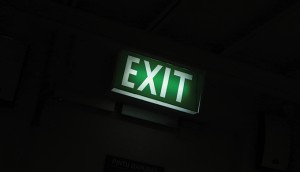 The Big Quit
How marketers and advertisers are combatting turnover by reimagining the future of work.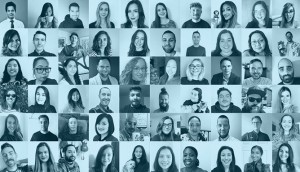 2021 Media AOY Gold: Initiative weaves its own Storyline
While the media agency works to identify exposure opportunities for brands, its new content division aims to create relevance.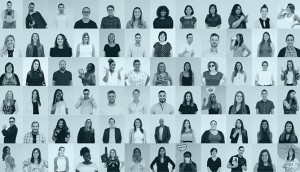 2019 Media AOY Gold: Initiative flips the script
How the shop is rejecting traditional adversarial relationships with media companies to create more collaborative programs.