Articles Tagged 'Hellmann's'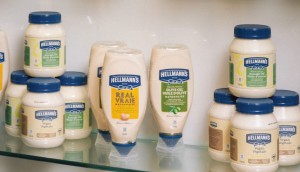 Hellmann's makes new packaging commitments
The mayonnaise brand will use 100% recycled plastic for its bottles and jars, part of Unilever's global sustainability efforts.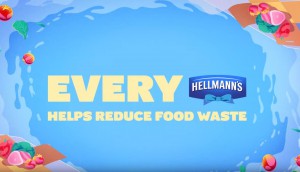 Unilever gives everyday purchases a social impact
A social campaign aims to amplify a global message and fight the perception that buying from brands that do good is inaccessible.
Partnerships take Hellmann's CSR work to the next level
The Unilever brand is learning to tap and collaborate with industry experts and companies to further its cause.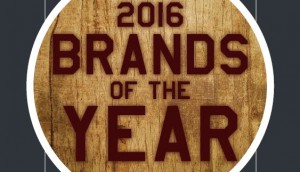 Introducing strategy's 2016 Brands of the Year
Check out the stand-outs from this past year, plus who to keep an eye on.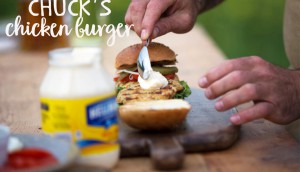 Brands of the Year 2016: Hellmann's sustainable message
How the mayo is keeping its Real Food Movement fresh after nearly a decade.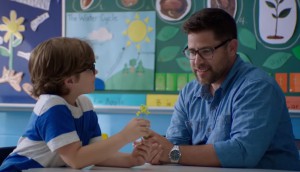 Hellmann's shows off its origins
A new campaign sends three families to the farm to learn where their food comes from – and live streams it for others to learn too.
Hellmann's guide to sandwich anarchy
A new shopper marketing campaign for the Unilever brand in Quebec enlists Bob le Chef to bring some fun to sandwiches.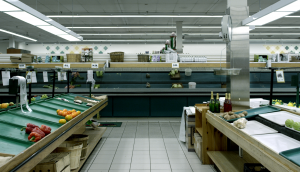 Hellmann's tackles food deserts
No, we're not talking desserts. The brand is shifting its attention to food access, undertaking its first lobbying efforts.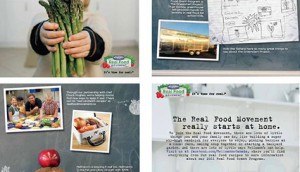 CASSIES Gold: Hellmann's stays real
The Unilever brand shed its "junk-in-a-jar" perception with a focus on simple ingredients and real food.
Throwback Thursday: strategy in 2006
For our 25th anniversary, we're travelling through time. In '06, Kraft got a new groove and marketers battled their own orgs.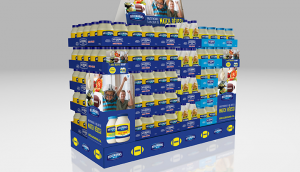 Hellmann's launches Super Bowl campaign
The brand aims to show its use in more than just sandwiches with an in-store push in Quebec that includes appetizer recipes for game day.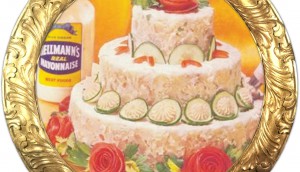 Hellmann's: 100 years of keeping it real
How the brand has stayed true to its positioning through a century of change.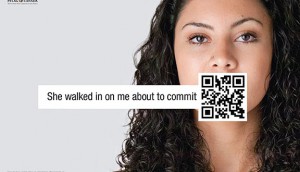 Draftfcb and PFLAG take a Gold Effie
Taxi and Ogilvy also picked up hardware at the awards, which honour marketing effectiveness in North American.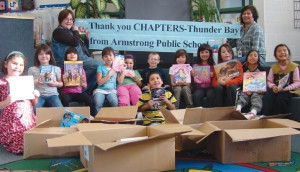 Call for entries: The Cause + Action Awards
Submissions are now open for strategy's annual awards celebrating brands that are making a difference.