Articles Tagged 'Hershey Canada'
Hershey backs Cookies 'N' Creme with first campaign since 2018
After losing ground in the category, the CPG co is working with creative artists to rejuvenate the brand for a younger crowd.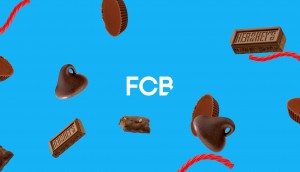 FCB Canada wins Hersheys' AOR assignment
In addition to a new platform and integrated campaigns, the agency will lend its data expertise to the CPG's in-house team.
Hershey Kisses brings the Kissletoe to holiday reunions
With pandemic restrictions easing, the confectionery has created new digital activations to celebrate being together.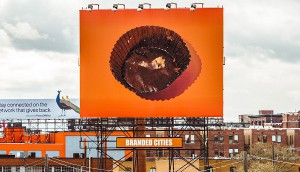 Reese's drives brand love without showing a single Peanut Butter Cup
The Hershey brand wants to stay at the forefront of category growth by focusing on the kind of shared experiences that drive affinity.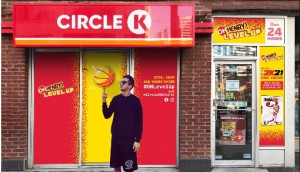 Oh Henry levels up its shopper game with Circle K
A campaign for a new permanent SKU uses store takeovers and high-impact displays to grab the attention of gamers.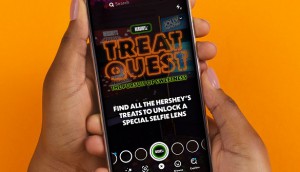 Hershey makes Halloween marketing about more than trick-or-treating
Gamifying another holiday is helping the CPG create a month-long celebration at home.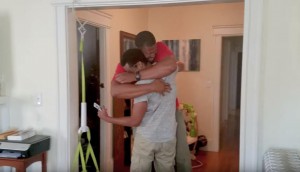 Hershey's Kisses is donating part of its ad budget to GoFundMe campaigns
The brand is using the money to fulfill campaigns that will fund holiday reunions between family and friends.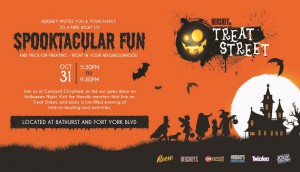 Hershey creates condo-friendly Halloween
The chocolate brand looks to forge new Halloween traditions where trick-or-treating is frequently verboten.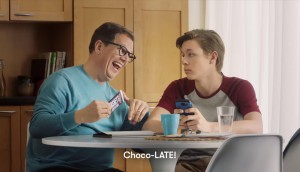 Hershey launches 'sweet' masterbrand platform
The confectionery brand puts its focus on enjoying moments, starting with a video comprised of "Dad Jokes" told entirely in ASL.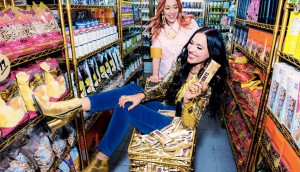 Hershey introduces Gold bar through influencer approach
The candy company is targeting young millennials with a campaign that positions its latest new product in the fashion and lifestyle space.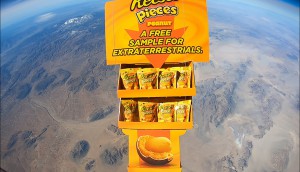 Hershey launches Reese's Pieces into space
A campaign for the candy's first product innovation in 40 years kicks off with a stunt to drive awareness up front.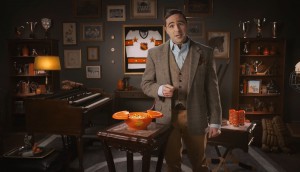 Reese Mix forces sports fans to save their snacks
A snack bowl programmed to only open when the puck drops is part of a broader strategy to become a go-to gametime treat.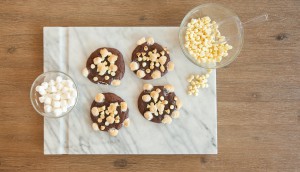 How Hershey is making baking a summertime affair
A Toronto pop-up also serves as a way to drive awareness of non-traditional Chipits flavours.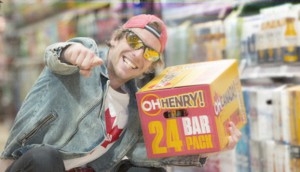 Oh Henry wants you to 'crack a wrapper'
Some creative packaging and a social push kicks off a summer of millennial outreach.