Articles Tagged 'Hill + Knowlton Canada'
Baycrest guides Canadians to better brain health
A new campaign aims to solve a gap in education by showing that aging is not something to be feared.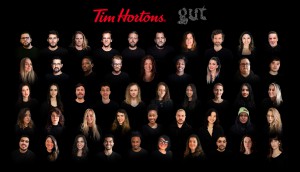 In Brief: Gut (formally) unveils its Toronto office
Plus, H+K adds three major AOR assignments and T1 adds senior experience to its sponsorship team.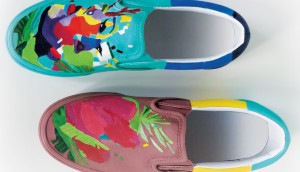 Why Wellness Together Canada is giving out custom shoes
The online platform is encouraging people to "take the step" and get mental health support in a time when it is needed most.
Up to the Minute: BPR named AOR for Pizzeria Libretto
Plus, Canada's Marketing Hall of Legends returns and several PR agencies staff up.
Coca-Cola's specialty sodas pop up outside the pop aisle
The beverage behemoth is intentionally 'hiding' its new craft, glass bottle offerings 'in plain sight.'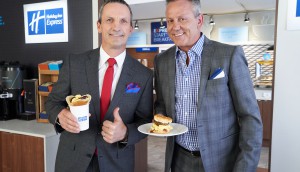 Holiday Inn Express rekindles an Original Six rivalry
The hotel chain has NHL legends go head-to-head to promote its new breakfast menu among sports fans.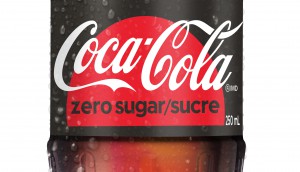 Coca-Cola looks to score big with small bottle
The beverage giant has developed a Mini bottle to reach those on-the-go and cater to demands for smaller portions.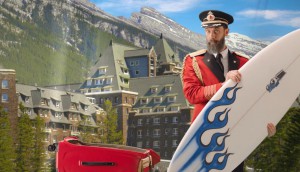 Could you be Captain Obvious?
A new social contest to temporarily fill the Hotels.com spokesperson's shoes aims to build on the brand's social momentum.
Up to the Minute: TP1 continues to grow
Plus: Human Equation adds to its C-suite, H+K grows in three offices and more news you might have missed.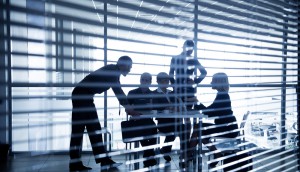 H+K appoints new execs
Two staffers take on the newly-created chief strategy officer and chief client officer roles.