Articles Tagged 'Hill + Knowlton Strategies'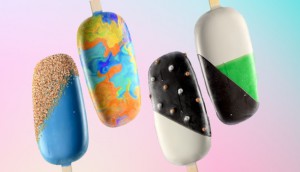 Lotto Max delivers the sweet taste of success
Ice cream bars made to taste like the finer things in life is a continuation of OLG going experiential to connect with younger would-be lottery players.
Hill+Knowlton adds to its creative studio
Greg Gray has stepped into the national leadership position, one of several recent additions.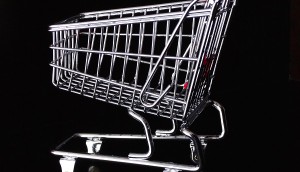 Deloitte predicts the future grocer will be small format
Demand for local and entrenched omnichannel habits are having an operational impact on stores, including their layouts.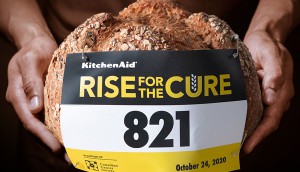 How pandemic baking helped KitchenAid 'rise' to a fundraising challenge
The premium appliance brand replaced a marquee event with livestreamed baking sessions geared towards its foodie audience.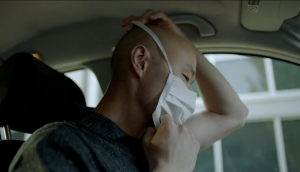 Volkswagen makes giving back a marketing priority
This year's "Volksgiving" campaign focuses on the VW owners who have given the most to their communities: frontline workers.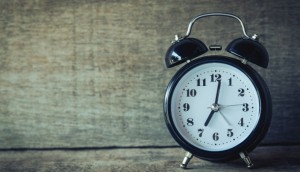 Up to the Minute: H+K names national cannabis lead
Plus, SDI appoints a new VP and Harbinger adds a handful of new food accounts.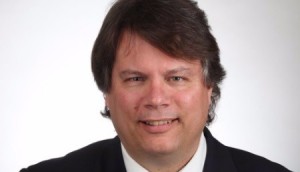 Hill+Knowlton appoints national cannabis lead
Ivan Ross Vrana will lead public affairs, marketing and communications for the firm's cannabis clients.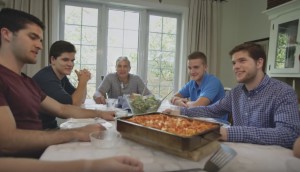 Meet Maytag's new family
The brand uses a family of eight (including six grown sons) to showcase its new appliances.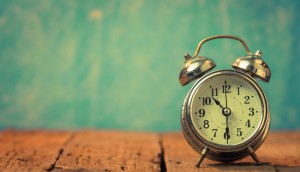 Up to the Minute: DentsuBos' newest client
Plus: The ACA's new board members, free feedback from CASSIES judges and more news you may have missed.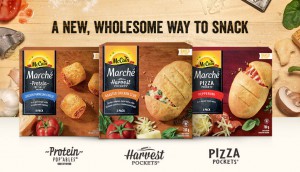 McCain's more wholesome Pizza Pockets
Contrary to social media buzz, the snacks aren't going away. They are part of a new line reaching more consumer demos.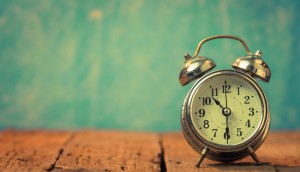 Up to the Minute: Porsche gets new marketing director
Plus: Ad associations reach a deal with Quebec's performers union, and more news you may have missed.