Articles Tagged 'Hill + Knowlton Strategies'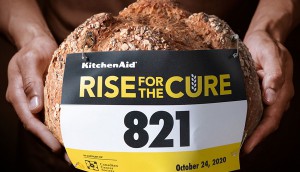 How pandemic baking helped KitchenAid 'rise' to a fundraising challenge
The premium appliance brand replaced a marquee event with livestreamed baking sessions geared towards its foodie audience.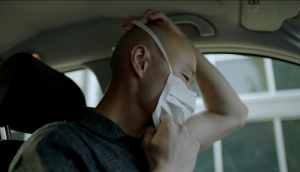 Volkswagen makes giving back a marketing priority
This year's "Volksgiving" campaign focuses on the VW owners who have given the most to their communities: frontline workers.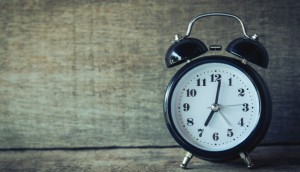 Up to the Minute: H+K names national cannabis lead
Plus, SDI appoints a new VP and Harbinger adds a handful of new food accounts.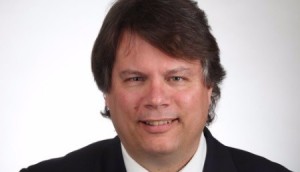 Hill+Knowlton appoints national cannabis lead
Ivan Ross Vrana will lead public affairs, marketing and communications for the firm's cannabis clients.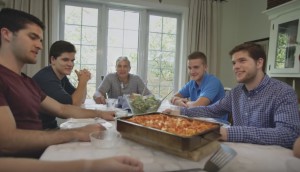 Meet Maytag's new family
The brand uses a family of eight (including six grown sons) to showcase its new appliances.
Up to the Minute: DentsuBos' newest client
Plus: The ACA's new board members, free feedback from CASSIES judges and more news you may have missed.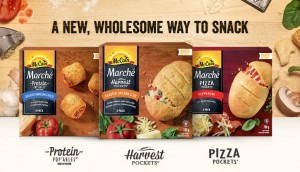 McCain's more wholesome Pizza Pockets
Contrary to social media buzz, the snacks aren't going away. They are part of a new line reaching more consumer demos.
Up to the Minute: Porsche gets new marketing director
Plus: Ad associations reach a deal with Quebec's performers union, and more news you may have missed.
Up to the Minute: Edelman acquires Sixdegres
Plus: H+K names leader in Alberta, three new wins for Agence Uber and more news you might have missed.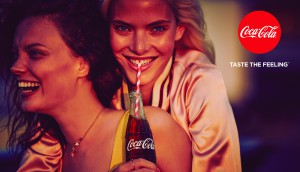 Coca-Cola's new 'One Brand' approach
A new global strategy that replaces "Open Happiness" will roll out in Canada next month.
Up to the Minute: Argyle names new VPs
Plus: Bell Media acquires Cogeco Metromedia, Xerox picks a PR AOR and more news you may have missed.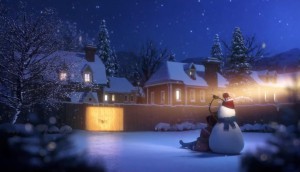 Cineplex looks at the big picture
An animated short launches a new brand platform that reminds people to make time for the things they love.