Articles Tagged 'history'
The fight for specialty channel survival
Starting next year, Canadians will pick, pay and determine the fate of Canada's slew of specialty channels.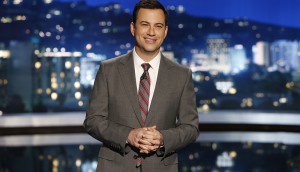 Specialty TV by the numbers
Looking at specialty TV for your brand? Check out these stats.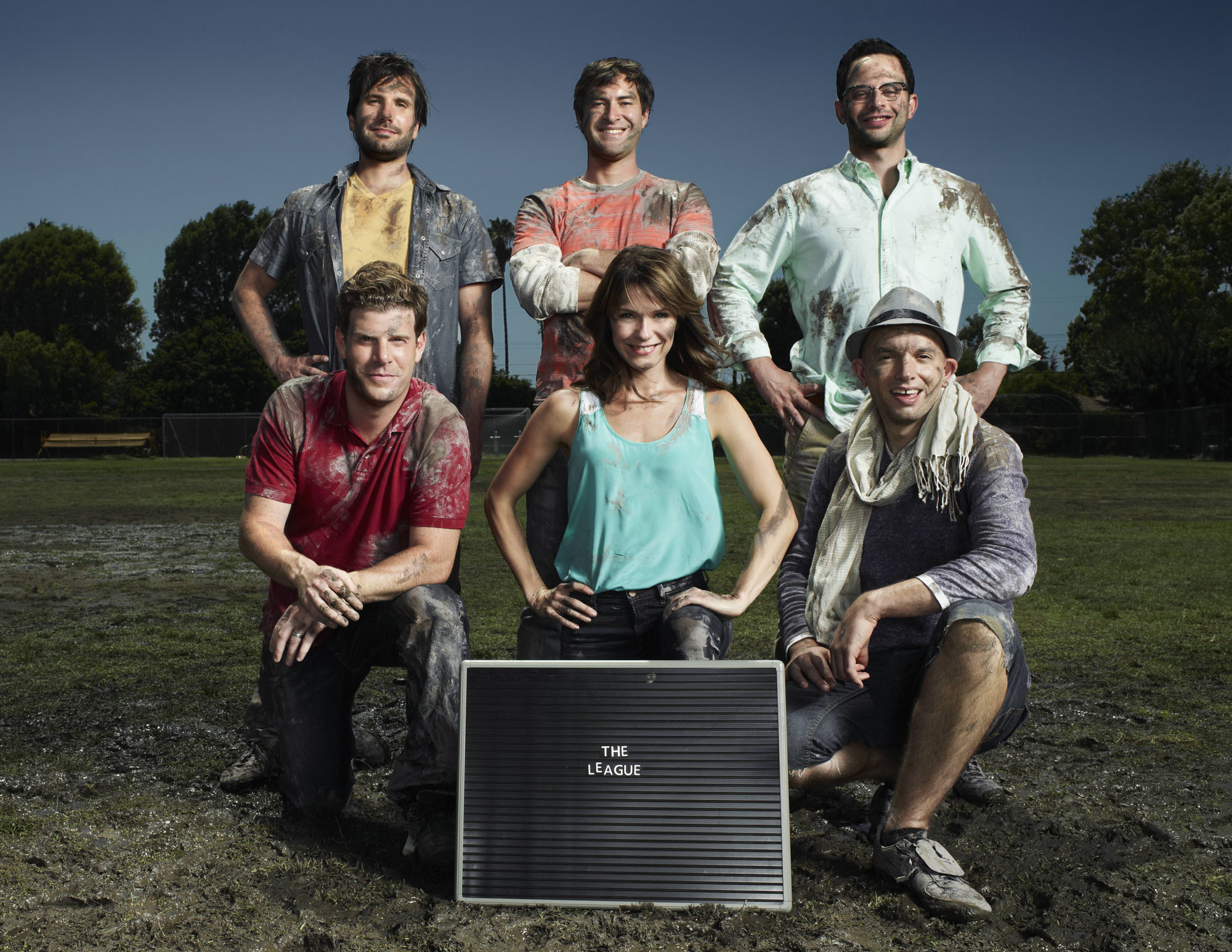 Choose your own adventure: Specialty TV edition
With the power to pick coming soon to viewers' hands, which broadcaster will lead the pack?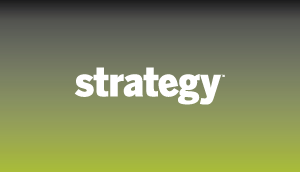 Sleeman packs five generations of brewing infamy into every case
Sleeman packs five generations of brewing infamy into every case