Articles Tagged 'hockey canada'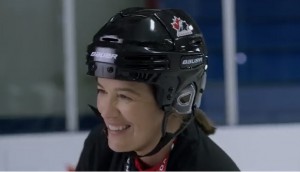 Quaker hits the rink with hockey families to win breakfast
The PepsiCo brand is using recognizable hockey parents to ride elevated interest in old-fashioned oats.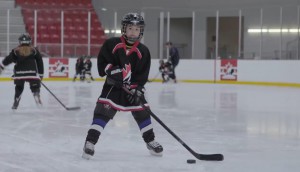 Check it out: Passing on your love of hockey
Hockey Canada creates an "endless video" of ways the game has touched the lives of Canadians.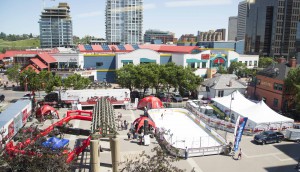 Hockey Canada's road trip down memory lane
With a synthetic ice rink to get folks skating this summer, the non-profit celebrates its 100th birthday.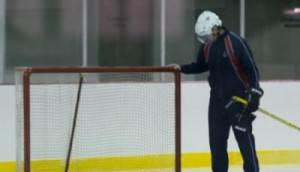 Mars works, rests and plays with Canadians
The chocolate bar brand launches a new campaign with a TV spot and mini-doc showing how it helped a town build a hockey rink.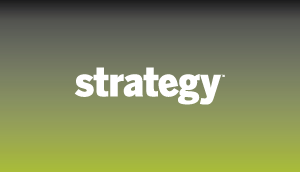 Hide and Seek
Hockey Canada – Hide and Seek, PJ DDB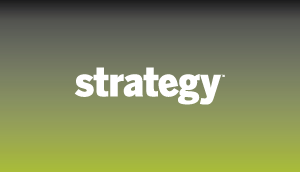 Potato Sack
Hockey Canada – Potato Sack, PJ DDB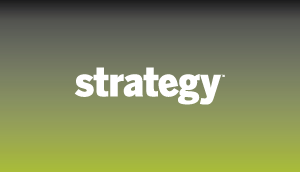 Pin the tail
Hockey Canada – Pin the tail, PJ DDB