Articles Tagged 'Hockey'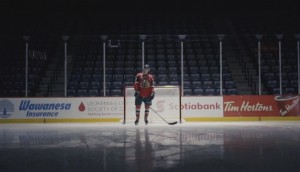 Halifax Mooseheads highlight an up-and-comer
A new social film puts the spotlight on a young international player for the hockey team, as it aims to keep fans engaged.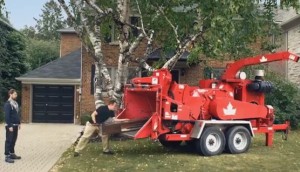 Molson makes the sacrifice
The brand kicked off its hockey program last night, with a focus on TV, digital and social, and will look to ramp up its activity leading up to and during the Sochi Olympic Winter Games.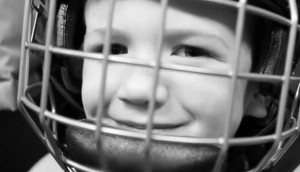 RBC promotes grassroots hockey
The financial institution has launched a TV campaign that aims to cement its status as a supporter of Canada's official winter sport.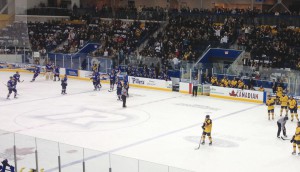 Brands replace hockey…with hockey
With the NHL lockout still in effect, sponsors like Kraft, Molson and Sport Check are finding alternatives to teaming up with the pros.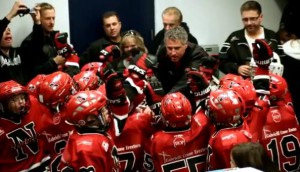 Sport Chek takes little leagues to the big ice
The brand recently suprised youth hockey leagues with games in the Air Canada Centre and Scotiabank Saddledome arenas.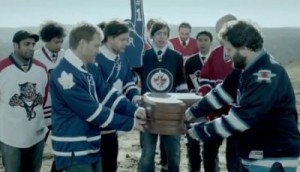 Visa shares your playoff pain
The credit card co launches a TV and digital campaign for those whose favourite NHL teams didn't quite make the cut.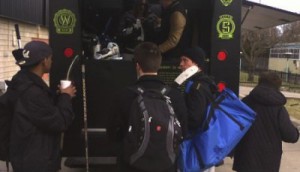 Nike brings local hockey to life
The sports brand has created a touring experiential hockey truck with its own personality.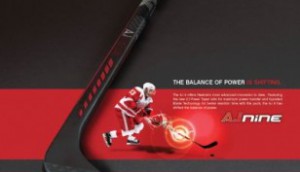 Reebok Hockey casts its own players
The sports equipment and apparel brand powers its products in a new slapshot campaign.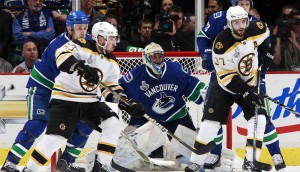 Court upholds Molson as official beer of NHL
The NHL beer wars have seemingly come to an end, with today's announcement from the Ontario Court of Appeals.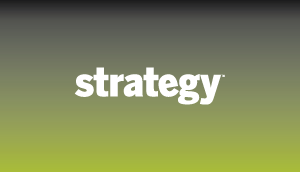 Natrel helps players get into the game.
Natrel helps players get into the game.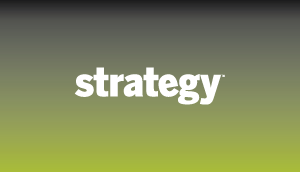 Pro
OLGC – Pro-Line — Throwback Jerseys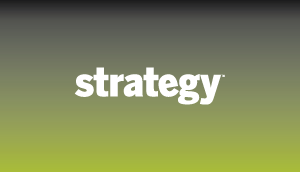 Letter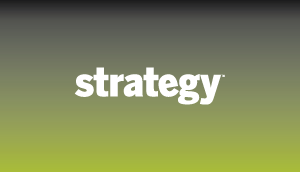 First game
MasterCard Canada – First game