Articles Tagged 'Home Depot'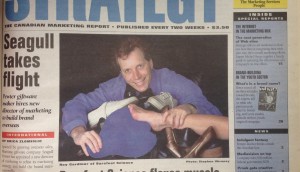 Throwback Thursday: strategy in 1998
For our 25th anniversary, we're travelling through time. Guess which retailer opened a 24-hour store in '98 (hint: it wasn't Walmart).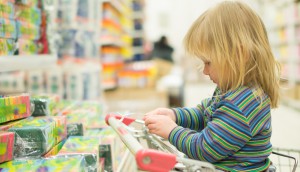 Remove the chore from in-store
KBS+'s Lyranda Martin Evans on how to make loyal customers out of moms, and the reason stores should serve great coffee.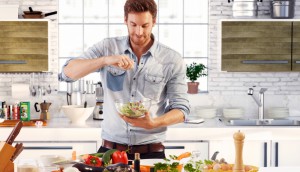 Ditch the Marlboro man stereotype
Marketers, listen up! New research finds men are increasingly active at home, and Microsoft's Alyson Gausby says it's time to treat them with respect.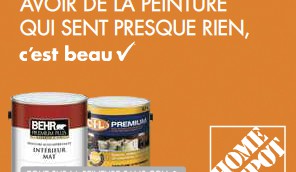 CASSIES Silver: Home Depot is 'beau' in Quebec
The home improvement retailer faced tough compettion in the province and increased share thanks to a made-for-Quebec tagline and campaign.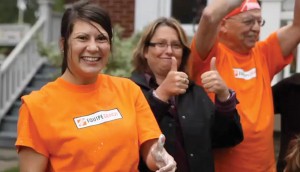 CASSIES Silver: Home Depot goes local to win Quebec
The home renovation retailer created unscripted moments to take second spot in the province.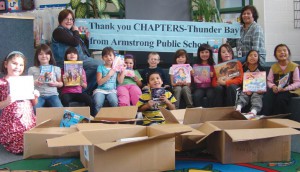 Call for entries: The Cause + Action Awards
Submissions are now open for strategy's annual awards celebrating brands that are making a difference.