Articles Tagged 'Home Hardware'
'Here's How' Home Hardware is tackling market shifts
Rick McNabb reveals the factors that shaped a brand positioning the company needed for the spring rush.
Home Hardware debuts new brand positioning
The retailer goes after a younger demographic with a new tagline centred on its know-how.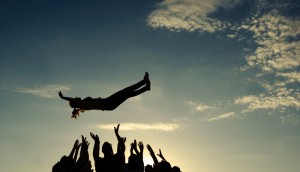 What are Canada's most trusted brands?
The second annual Gustavson Index reveals the standouts for consumers in various categories.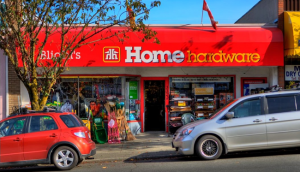 Home Hardware selects John St.
The independent home improvement retail chain looks to refresh its creative thinking after a review over the summer.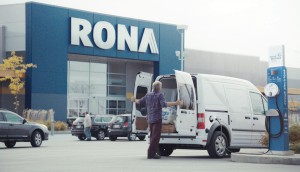 Lowe's to buy Rona
What the $3.2 billion deal might mean for competitors in the home improvement space.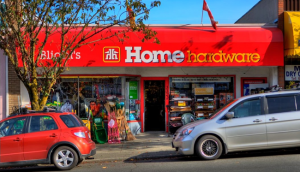 Home Hardware realigns marketing team
Former Cara COO Rick McNabb will lead the recently reorganized, sales-focused department.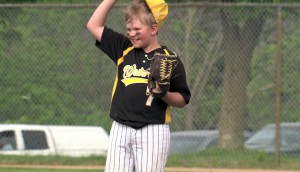 Home Hardware's home run surprise
Little Leaguers get a big shock from the Toronto Blue Jays in the retailer's new promotion.