Articles Tagged 'HomeEquity Bank'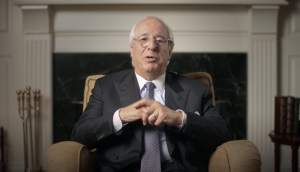 HomeEquity enlists a con man to protect seniors
The financial brand looks to help its target audience enjoy a stress-free retirement by avoiding the uptick in scams, during the pandemic.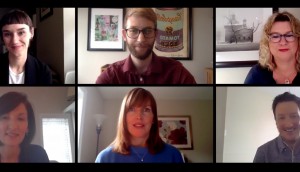 Virtual Roundtable: Tackling financial anxieties
How leaders at TD, HomeEquity, Manulife and MediaCom are thinking about marketing during COVID-19.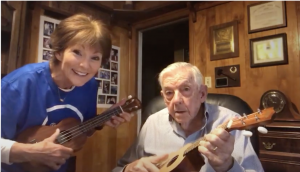 HomeEquity shows what to love about staying home
The financial company's emotional approach to reverse mortgages gets new relevance for seniors during COVID-19.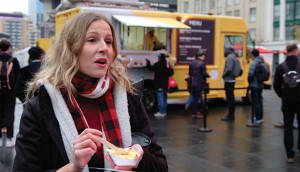 2019 SIA Awards: From old perceptions to new realities
Campaigns that used different perspectives and new approaches to win awards.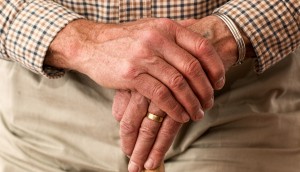 How to speak to Boomer audiences
A report by Brainsights delves into how marketers can address the many stereotypes that persist about the 55-plus segment.