Articles Tagged 'Honey Maid'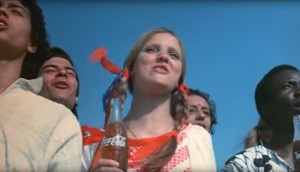 The renaissance of relevance
The days of ads gently stroking consumers' social consciousness are coming to an end, predicts One's Karen Howe.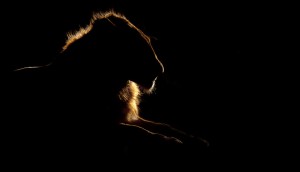 Act like a lamb and you won't be among Lions
Cundari's Andrew Simon on why small budgets are no excuse not to be brave with creative.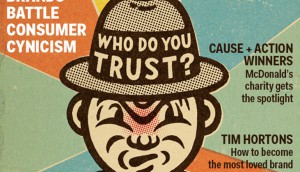 Editorial: The age of cynicism
From strategy's May issue, editor Emily Wexler on CSR authenticity, critical observation and which spot brought her to tears.