Articles Tagged 'Hudson's Bay'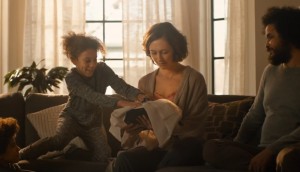 Hudson's Bay marks a year of living in lockdown
The retailer looks at the ups and downs of the last twelve months, shifting its focus to homegoods that give customers a sense of control.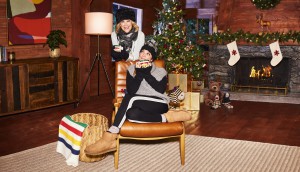 Hudson's Bay navigates the holiday season with much-needed cheer
Annie Murphy and Catherine O'Hara bring the joy Canadians want this year to a campaign geared towards making shopping less complicated.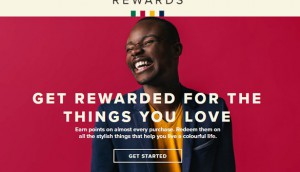 Hudson's Bay makes rewards more colourful
The retailer updates its loyalty program to fit with its new strategic direction and have more seamless online integration.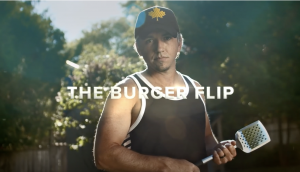 Hudson's Bay hosts at-home games on Canada Day
The retailer pivots its Olympic activations by getting athletes to wear its Team Canada collection during summer activities.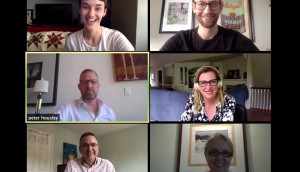 Virtual Roundtable: Fashion retail wakes from hibernation
From the C-Suite newsletter: Leaders at Hudson's Bay, Indochino, CF and GroupM discuss reopening strategies.
Hudson's Bay hopes to rebound with a colourful campaign
The newly private retailer begins its plan to reconnect with Canadians by showing the importance of feeling life's important moments.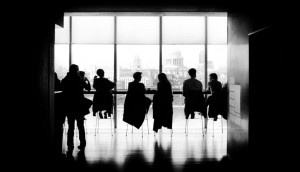 Corner Office Shifts: Hudson's Bay, Lululemon, Roots and more
A round-up of senior-level executive changes you may have missed.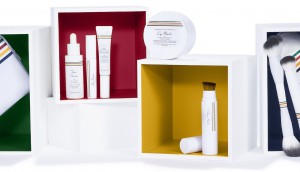 Hudson's Bay launches first private label beauty products
The retailer extends its coloured stripes into a line emphasizing natural ingredients and beauty essentials.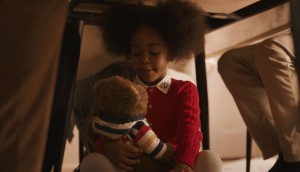 Hudson's Bay focuses on little moments in return to mass holiday advertising
The retailer's new in-house creative director says the campaign comes ahead of more "new and exciting" work in 2020.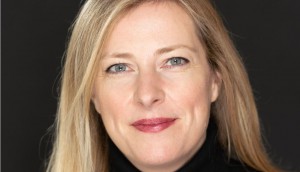 Meghan Nameth named SVP of marketing at Hudson's Bay
The former PwC Canada exec will oversee brand, marketing and PR at a difficult time for the department store chain.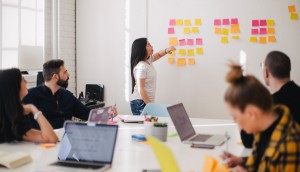 What I wish I had known about my clients
HBC's Allison Litzinger tells agency staff what she's learned after a year client-side, from in-housing to effective collaboration.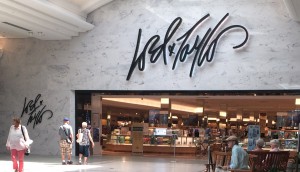 Hudson's Bay to sell Lord and Taylor
Clothing rental company Le Tote acquires the legacy retail brand amid HBC's attempts to go private.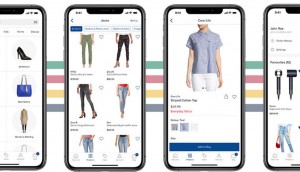 Hudson's Bay launches new bilingual app
The retailer's new iOS app comes with functionality for customers shopping both in-store and online.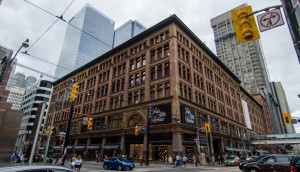 Hudson's Bay hires new head of tech and digital
Stephen Gold will lead a newly combined team working across the company's retail banners.