Articles Tagged 'Hudson's Bay'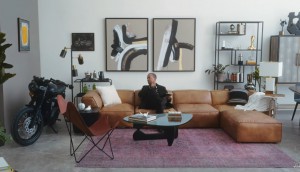 HBC lets customers decide what makes something stylish
The retailer has enlisted five influential Canadians to help demonstrate how customers can make The Bay their own.
Corner Office Shifts: HBC splits leadership structure
Plus, Canada's longest-serving bank CEO retires and MAV Beauty names former Revlon CMO as top exec.
Hudson's Bay marks a year of living in lockdown
The retailer looks at the ups and downs of the last twelve months, shifting its focus to homegoods that give customers a sense of control.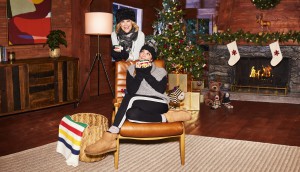 Hudson's Bay navigates the holiday season with much-needed cheer
Annie Murphy and Catherine O'Hara bring the joy Canadians want this year to a campaign geared towards making shopping less complicated.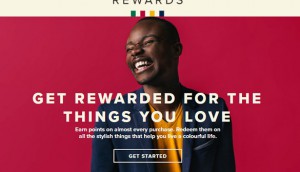 Hudson's Bay makes rewards more colourful
The retailer updates its loyalty program to fit with its new strategic direction and have more seamless online integration.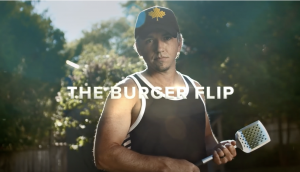 Hudson's Bay hosts at-home games on Canada Day
The retailer pivots its Olympic activations by getting athletes to wear its Team Canada collection during summer activities.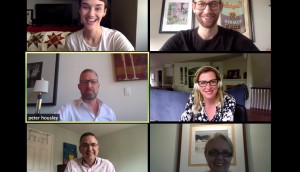 Virtual Roundtable: Fashion retail wakes from hibernation
From the C-Suite newsletter: Leaders at Hudson's Bay, Indochino, CF and GroupM discuss reopening strategies.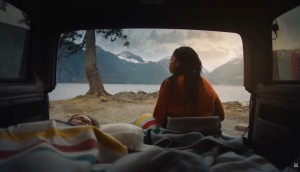 Hudson's Bay hopes to rebound with a colourful campaign
The newly private retailer begins its plan to reconnect with Canadians by showing the importance of feeling life's important moments.
Corner Office Shifts: Hudson's Bay, Lululemon, Roots and more
A round-up of senior-level executive changes you may have missed.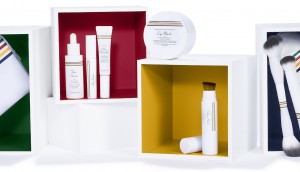 Hudson's Bay launches first private label beauty products
The retailer extends its coloured stripes into a line emphasizing natural ingredients and beauty essentials.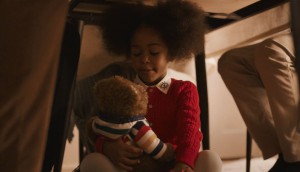 Hudson's Bay focuses on little moments in return to mass holiday advertising
The retailer's new in-house creative director says the campaign comes ahead of more "new and exciting" work in 2020.