Articles Tagged 'Hudson's Bay'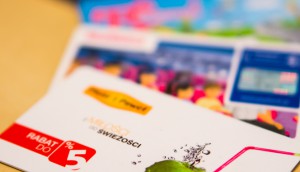 Perk wars
Publisher Mary Maddever on how shopper marketing today straddles two worlds, and award-winning tactics in the space.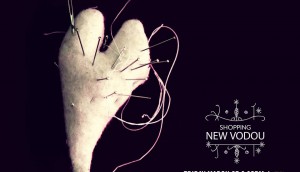 Brandtrade goes on a shopping adventure
The organization has partnered with The Shopping Channel to bring a little Haitian culture to your home purchases.
Squish's sweet spot
With a former David's Tea exec at the helm, Squish hopes to be the cool, sleek new candy shop on the block. Take a peek inside its growth plan.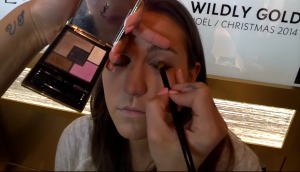 L'Oreal amps up the take-home experience
With its Google Glass pilot program and new AR app, the beauty co redefines face time with a makeup pro.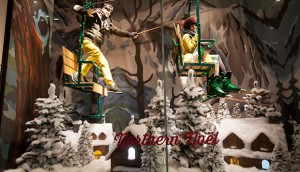 Also trending: Fashion retailers up their game
Sit tight, our Brands of the Year will soon be revealed! In the meantime, check out these other buzz-worthy contenders.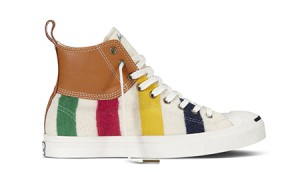 Making love last: Advice for the jaded shopper marketer
Industry experts channel Dear Abby to weigh-in on data sharing and successful re-packaging.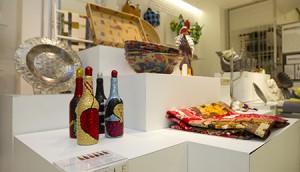 BrandAid comes home to Canada
Ad agencies help Haitian artisans to brand and market products now sold at Hudson's Bay.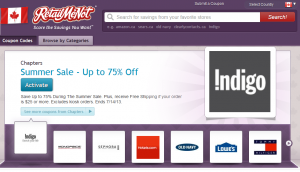 Retailmenot comes to Canada
The coupon aggregating website arrives on scene with retail partners, such as Hudson's Bay, Sears and Indigo.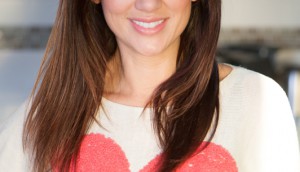 The rise of retail-tainment
Retailers and entertainment companies are increasingly allowing consumers to "shop the show," as branded content takes on a different spin.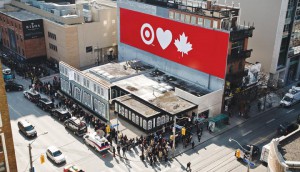 Starts and changes
Target opens more stores and pairs up with Michael Buble, Sobeys picks up some gas, Canadian Tire gets into the small-format fray and Hudson's Bay tests out a retro look.