Articles Tagged 'Humberto Valencia'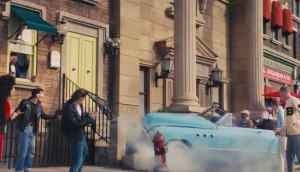 Belairdirect seeks to simplify insurance with a complicated dance number
The company's latest cinema-inspired ad zeroes in on customers looking for a greater sense of control over their insurance.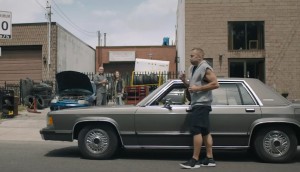 Belairdirect tags in Georges St-Pierre
The insurance brand hopes the fighter's recognizability will add to the stories it is telling in its new platform.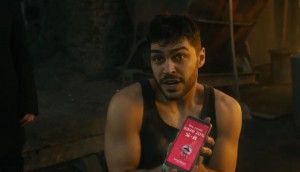 Belairdirect gets customers out of scary situations
The insurance company addresses the lack of control its customers feel without its usual knight pitchman.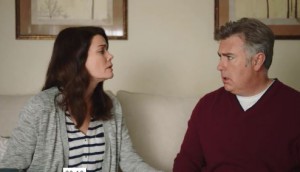 Belairdirect hosts an 'Insure-vention'
The insurance brand returns to a humorous approach in its latest ad campaign.