Articles Tagged 'Hunter Straker'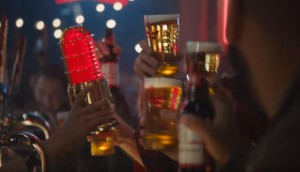 Budweiser's premium approach to celebrating goals
The beer brand enlists Wayne Gretzky and upscale product features to elevate the experience around the Red Light.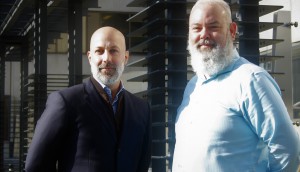 CAPMA disbands, merges with ICA
Members of the industry body representing experiential agencies will now be full members of the ICA.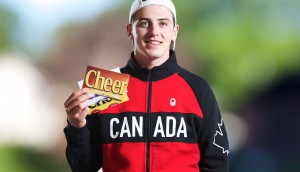 Cheerios builds a wall of cheer
The cereal continues its long-time support of the Olympics with a minor (but clever) packaging redesign.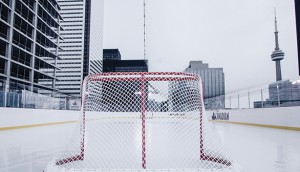 Shopper Innovation Awards: How to keep it fresh
Molson Canadian and Budweiser found ways to bring winning campaigns back for another season.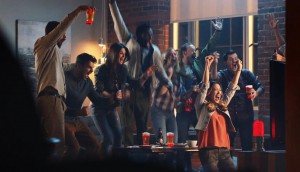 Budweiser's new approach to owning goals
The beer brand aligns with a global sports strategy while maintaining its local positioning around hockey.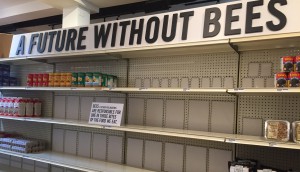 General Mills brings back 'Bring Back the Bees'
The campaign evolves with a particular emphasis on educating kids in an attempt to replicate last year's success.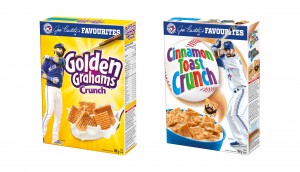 General Mills taps Jose Bautista after cereal selfies
The CPG co struck up the partnership after seeing the player's social media love for its brands.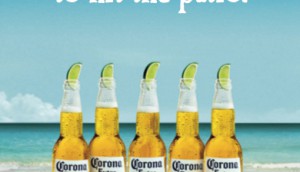 Shopper Innovation Awards: Corona brings summer early
The beer brand saw an opportunity for an early patio season with Cinco de Mayo.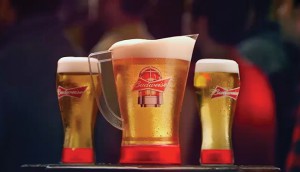 Shopper Innovation Awards: Budweiser lights up (again)
The beer brand brought its Red Light campaign to pints and pitchers.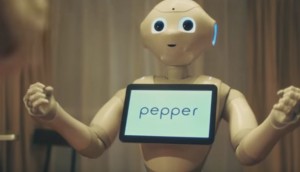 Why 'faster, better, cheaper' isn't efficient
Evoking emotion in retail is impactful, but the next frontier is responding to it, says Hunter Straker's Lavana Pauk.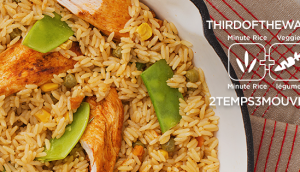 Minute Rice shows the joy in simplicity
A new content hub, influencer campaign and partnership with Loblaw's aims to position the brand as healthier to a broad target.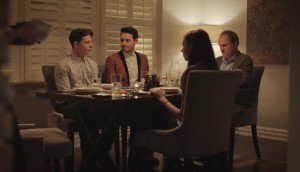 Catelli embraces the highs and lows
A new campaign for the pasta brand highlights the not-always-perfect family moments Canadians live through every day.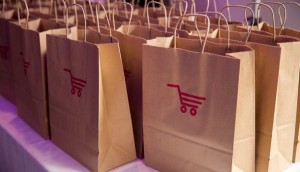 Shopper Innovation Awards shortlist revealed
Labatt gets the most nods for its campaigns by UM and Hunter Straker.