Articles Tagged 'Hunter Straker'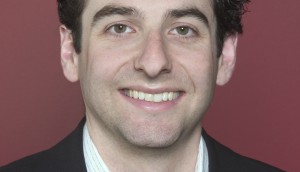 A marketing tipping point
Hunter Straker's Matthew Diamond looks to the future of the industry, suggesting the best organizations will test and learn, and evolve.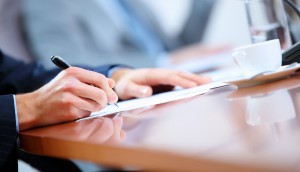 Acosta Mosaic Group unveils Hunter Straker North America
The continental marketing firm has rebranded its U.S. retail shop with the Canadian-born shopper marketing agency's name.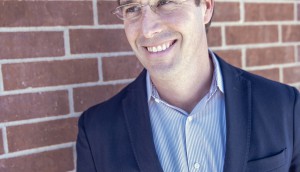 AMG launches Shopper Solutions North America
The company says the move addresses a growing trend of retailers driving customer-centric shopper marketing programs.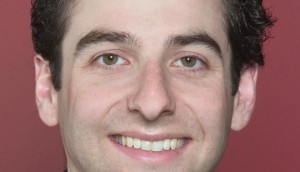 Labatt brings Hunter Straker on board
Matthew Diamond, VP business development at the purchase design agency, says it will work on in-store displays, retail promotions and overall shopper experience for all of the beer co's brands.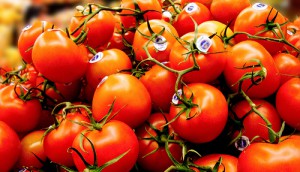 Building 'fresh' into shopper marketing
Shopper DDB's Jason Dubroy, Hunter Straker's Sheri Pearson and Influence Marketing's Martin Rydlo brainstorm ways to target quality-conscious consumers in stores.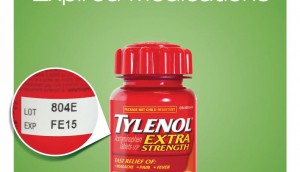 Canadians win at the Globes Awards
The Marketing Agencies Association honours the "best of the best" in advertising in Chicago.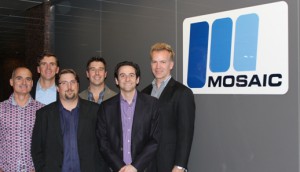 Mosaic acquires Hunter Straker
The purchase design agency will join the experiential agency, with the aim of boosting its shopper marketing offering.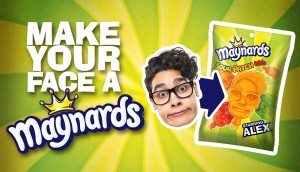 Maynards and The Hive win big at the PROMO! Awards
The agency picked up Best in Show and four Gold awards, while Leo Burnett was another big winner for work with Ikea and Raising the Roof.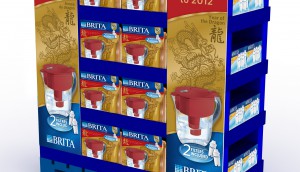 Brita's first ethnic program turned red into green
The Clorox brand leveraged Chinese New Year with a Year of the Dragon pitcher program.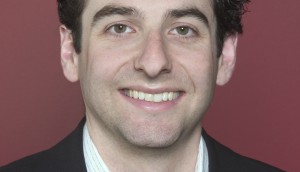 Three things: How Steve Jobs would have approached shopper marketing
Hunter Straker's Matthew Diamond highlights three ways of thinking about the industry differently by asking, "what would Steve Jobs have done?"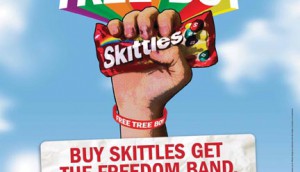 The Verdict: Skittles scores with Tree Boy
The Wrigley Canada brand's recent "Free Tree Boy" effort has become the company's most successful candy promo.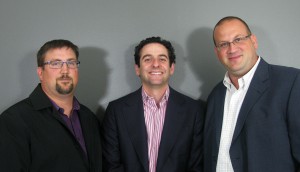 Nielsen and Hunter Straker to develop shopper marketing metrics
New hook-up aims to boost ROI for CPG cos and retailers.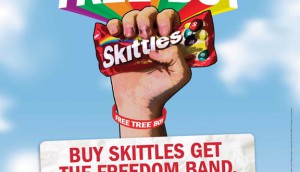 Skittles scores sales with 'Free Tree Boy' campaign
Playing off a US-made TV spot, the Wrigley brand brought the idea home with a 360-degree program.