Articles Tagged 'Hunter Tura'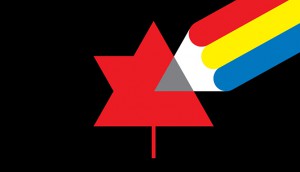 Designing a nation
Greg Durrell's upcoming documentary records the overlooked history of Canadian design's golden age.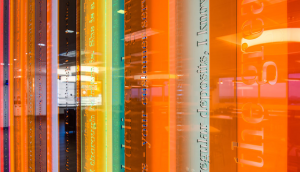 Top Cannes contenders: Design
With an extended deadline, strategy continues to count down the campaigns most likely to win big at this year's festival.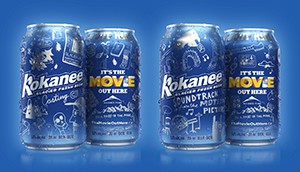 The B!G Awards: Judging panel and methodology
Meet the advertising and marketing executives who helped decide the winners of this year's B!G Awards.
Video: Art from the Unexpected
We spoke with Bruce Neve of Starcom MediaVest Group, Hunter Tura of Bruce Mau Design, Aldo Cundari of Cundari and Jill Nykoliation of Juniper Park about the work that raised $20,000 for Sketch.