Articles Tagged 'Hunt's'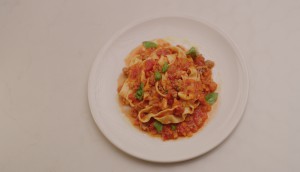 Hunt's uses chef-approved recipes to highlight its premium tomatoes
ConAgra worked with Alida Solomon to show what "flavour passed on" means to her.
Hunt's enters foodie territory
The ConAgra brand is reaching for the premium market with new heirloom tomatoes packaged in a smaller format.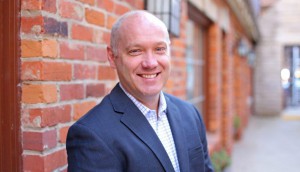 ConAgra appoints new VP general manager
The food co has done away with the president role, naming Ian Roberts to lead the company in a bid to grow internationally.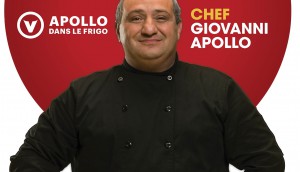 Hunt's gets consumers cooking
The canned tomato brand teams up with a celebrity chef in Quebec to stir up interest in its products.