Articles Tagged 'Hyper Island'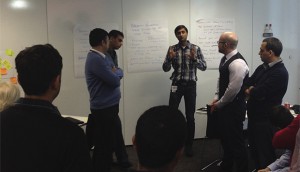 Ad class is in for SapientNitro techies
You've probably heard of creatives getting schooled in coding and developing, but here's a new twist.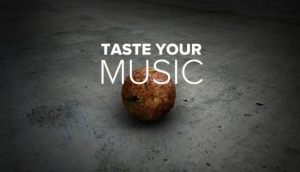 Tasting your music
Hyper Island students are turning sounds into foods, with a new program that creates recipes based on your tunes.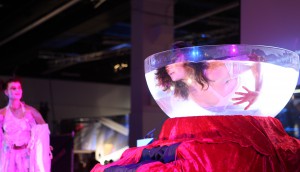 Preparing for battle
Training grounds such as Hyper Island, Swim and the Berlin School are aiming to equip advertisers with a crystal ball to deal with tomorrow's needs today.
Hyper Island to host a master class in Vancouver
The Stockholm-based training program will visit the West Coast for its first Canadian stopover.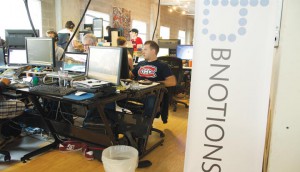 Next Big Things: New partners for a new reality
It's a brave new digital world for brands, and they are increasingly looking to new partners for ideas and creative executions to navigate this new frontier.