Articles Tagged 'Hyundai'
Connected everything gets polished at CES
How has the internet of things evolved for 2015, and which companies have new toys to show off?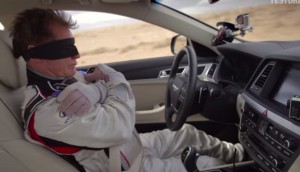 Marketers tag along for the ride
As we inch towards a world of automated vehicles, the uncluttered space is ripe for content.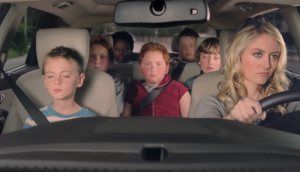 Make her laugh and she just might pee
For Mother's Day, KBS+'s Lyranda Martin-Evans tackles humour and millennial moms.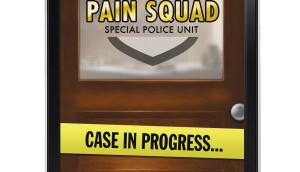 Canada's creative contenders
What should bring come the Cannes hardware this year? Strategy reached out to Canada's top creative and media stars to shed light on the best work of the year.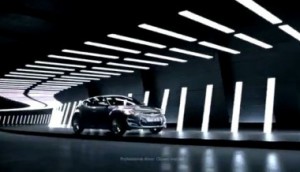 Hyundai gets positive
The auto co has launched five new TV spots to shift Canadian perception of the brand.