Articles Tagged 'Ian MacDonald'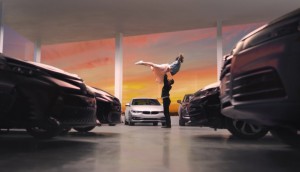 Auto Trader gets nostalgic to broaden its appeal
To get a more gender-balanced audience, the site refreshed its branding and took a more emotional approach to car buying.
View from the C-Suite: Ian MacDonald's lessons from 'abroad'
The CMO of Trader Corporation is putting time spent agency-side to the service of the brand he helped restore in the mid-2010s.
Co-Op hires marketer to spearhead CMO consultancy
Ian MacDonald joins the Toronto agency to help large and small clients fine-tune their marketing plans.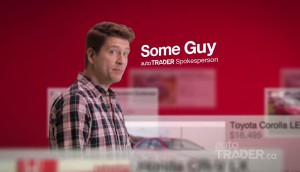 Some Guy signs on with AutoTrader
A new campaign introduces an "everyman" spokesperson to show that expertise isn't needed to use the site.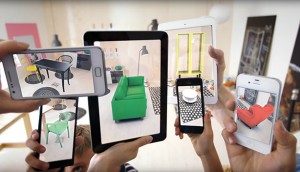 Next Big Things: Mobile tech will make everything smarter
Apps become their own devices, a path-to-purchase that follows you and other predictions of what's to come.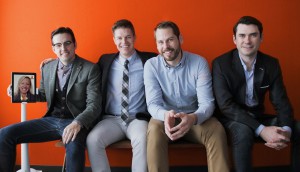 Autotrader goes ad hoc
The site has named Co-op Advertising as its AOR, launching a new campaign focused on the human element of car-buying.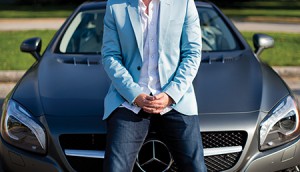 Marketers of the Year: Ian MacDonald puts AutoTrader's digital foot forward
Using creativity and analytics, the director of marketing tackled sensitive PR issues, navigated a thorny path to online and built a rich customer review platform.
Vote for the 2013 Marketer of the Year
Marketers are invited to vote among nominees from Ubisoft, Scotiabank, AutoTrader, Kraft and Target, and weigh in on the state of the industry through strategy's annual survey.