Articles Tagged 'Ian MacKellar'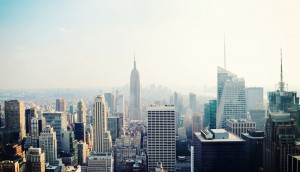 Ian MacKellar heads to JWT New York
Meanwhile, Ogilvy managing director Laurie Young has been appointed CEO for Canada.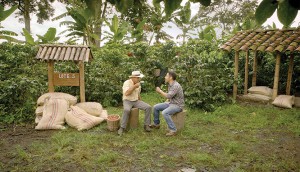 Nabob and the coffee kerfuffle
How the 120-year-old brand managed to maintain its challenger status.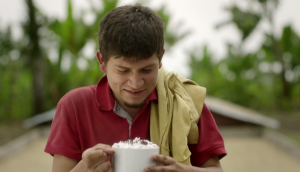 Nabob mocks the fixings
The Kraft brand is targeting those who prefer substance over style with its new "Respect the Bean" push from Ogilvy.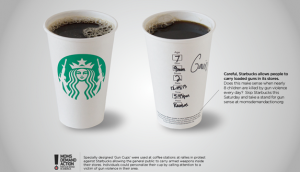 Top Cannes contenders: Direct
Strategy is counting down the campaigns most likely to win big at the Palais at this year's festival.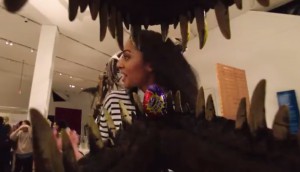 Cadbury brings back the clucking bunny
To play up the joy of Easter Egg hunts, the chocolate brand taps nostalgia by sending adults in search of their own samples.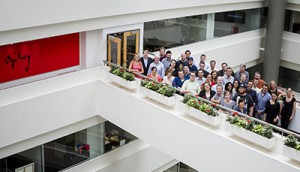 DAOY Honourable Mention: Ogilvy taps self-starters to deepen digital
The agency snags a Digital AOY prize for work for Dove, Tim Hortons and IBM.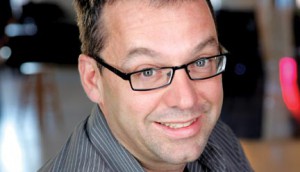 B!G Awards: Judges & Methodology
Check out the judging panel and methodology behind this year's B!G Awards.