Articles Tagged 'ICA'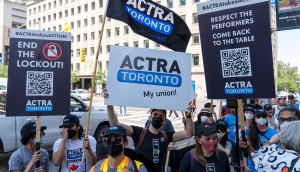 Resolution in ACTRA-ICA dispute pushed to 2023
The OLRB has split the case in order to first deal with the ICA's argument about proper jurisdiction.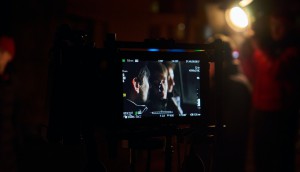 "It's terrifying": As ACTRA and ICA dispute continues, actors feel the pinch
With union gigs drying up and savings dwindling, some performers still worry about a "race to the bottom" for commercial work.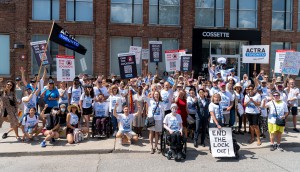 ACTRA stages protest outside of Cossette
This is the latest direct action the actor's union has taken during what it has described as a lockout by several ad agencies.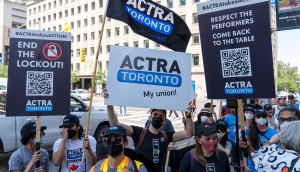 ACTRA begins targeting agencies over labour dispute
The actor's union staged protests outside of agency offices in a bid to have them be part of negotiations for a new agreement.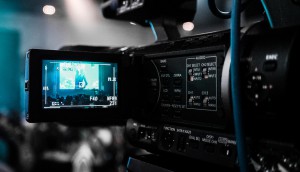 ACTRA alleges ICA bargained in bad faith by demanding opt-out clause
A complaint claims the organization representing Canadian agencies is now engaged in an unlawful lock-out intended to break the actor's union.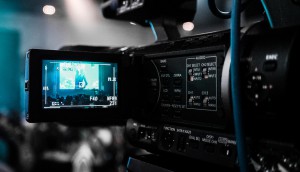 ACTRA and ACA tentatively reach a new commercial agreement
The ICA will no longer be a co-administrator as the remaining parties look to modernize the NCA to better meet the needs of the industry.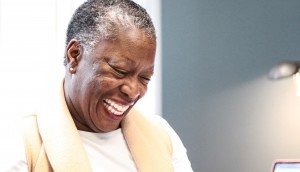 ICA picks new chair and rebrands to reflect its goals
Ira Baptiste will chair the organization now known as the Institute of Canadian Agencies, which has also added several new staff.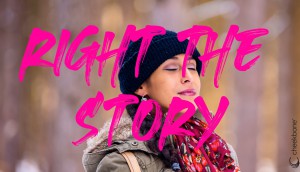 In Brief: Cheekbone and Sid Lee win first IDEA Award
Plus, Edelman wins AOR duties for Sol Cuisine and Match Marketing names new business development lead.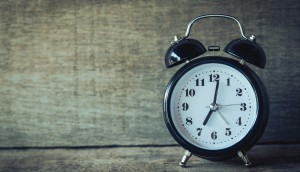 Up to the Minute: The French Shop hires new ECD
Plus, the GDC teams up with seven agencies on a BIPOC scholarship program and the ICA adds to its training resources.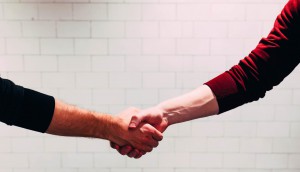 APC updates agreement with francophone artists union
In addition to changes taking effect Feb. 1, the groups have established a committee to improve production in the province.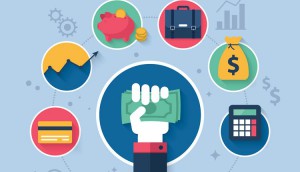 Are agencies ready to move away from the rate card?
A report from the ICA shows that while billable hours are still the norm, there is a desire for models tied to client success.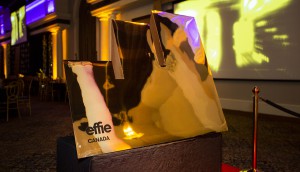 Sid Lee wins Grand Effie at Effie Canada
Ogilvy took home the most trophies at the first Canadian edition of the show recognizing marketing effectiveness.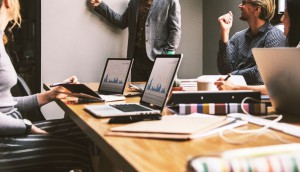 A misguided response to a long-standing problem
Consultant Stephan Argent questions whether "naming and shaming" clients is the best route to fixing the RFP process.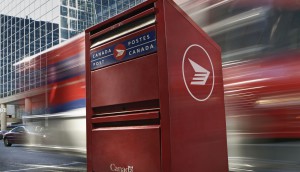 ICA calls for boycott of Canada Post RFP
The industry body points to requirements it says are unfair to agencies, though the Crown corp maintains it is a fair process.