Articles Tagged 'ICA'
ICA picks new chair and rebrands to reflect its goals
Ira Baptiste will chair the organization now known as the Institute of Canadian Agencies, which has also added several new staff.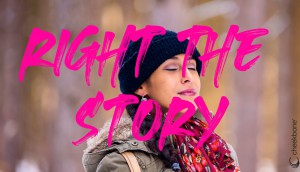 In Brief: Cheekbone and Sid Lee win first IDEA Award
Plus, Edelman wins AOR duties for Sol Cuisine and Match Marketing names new business development lead.
Up to the Minute: The French Shop hires new ECD
Plus, the GDC teams up with seven agencies on a BIPOC scholarship program and the ICA adds to its training resources.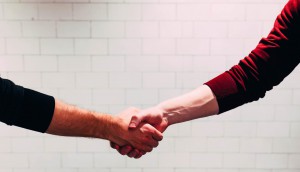 APC updates agreement with francophone artists union
In addition to changes taking effect Feb. 1, the groups have established a committee to improve production in the province.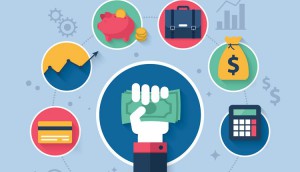 Are agencies ready to move away from the rate card?
A report from the ICA shows that while billable hours are still the norm, there is a desire for models tied to client success.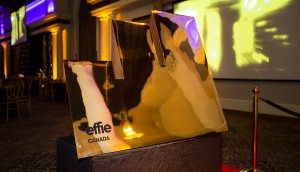 Sid Lee wins Grand Effie at Effie Canada
Ogilvy took home the most trophies at the first Canadian edition of the show recognizing marketing effectiveness.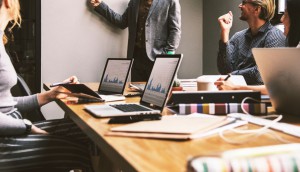 A misguided response to a long-standing problem
Consultant Stephan Argent questions whether "naming and shaming" clients is the best route to fixing the RFP process.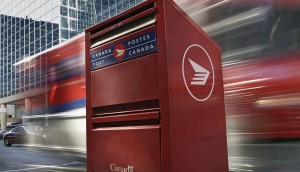 ICA calls for boycott of Canada Post RFP
The industry body points to requirements it says are unfair to agencies, though the Crown corp maintains it is a fair process.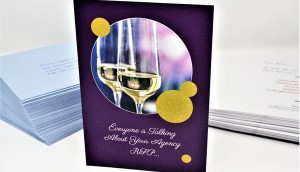 ICA issues retirement cards for the RFP
Cheeky cards calling out bad RFPs launch in tandem with the organization's latest effort to change the agency selection process.
Up to the Minute: Trampoline names CCO
Plus, Rouge Marketing expands to Europe and Elite Digital wins its first cannabis client.
ICA calls for boycott of YMCA Canada RFP
The non-profit claims the nature of the assignment makes a budget difficult to provide and that spec work is not required.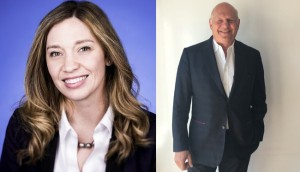 A2C, ICA paint a picture of the year ahead
The associations representing Canada's agencies state priorities to modernize best practices and drive innovative thinking.
Only one third of LGBTQ+ staff are out at work
The ICA is bringing an organization supporting queer agency staff to Canada in response to a recent survey.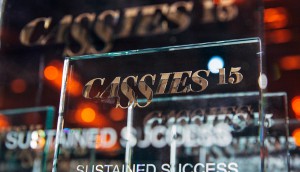 Letter to the editor: Why I celebrated a CASSIES win
Responding to a letter from last week, Kruger CMO Nancy Marcus offers a client-side perspective on the value of the awards.