Articles Tagged 'Ideaboost'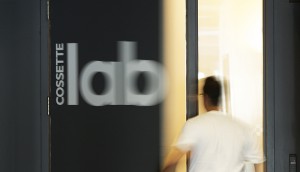 Incubation culture's big moment
Why brands and agencies are turning to innovative startups to stay ahead of the curve.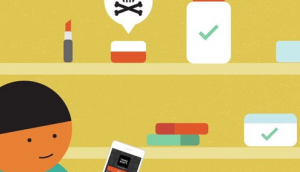 Think Dirty's toxic test
People want the filthy truth about what's in the products they buy and put on their bodies. This app gives it straight.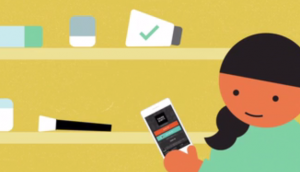 Ideaboost innovations
From chemical tracking apps to new ways to listen to music, Critical Mass' Matt Di Paola finds breakthrough ideas outside agency walls.