Articles Tagged 'IGA'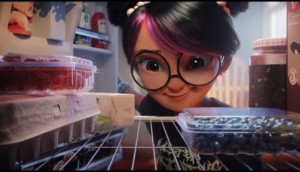 IGA looks to bring more donors into the fold
Origami ornaments that feature in yet another touching holiday spot are being sold at the cash register to drive donations for charity.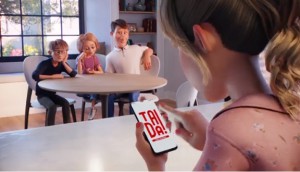 IGA is hoping to create meal planning magic
The new "Tada!" tool in the grocer's app will allow shoppers to browse flyers based on what kind of meals they want to make.
Empire's private label penetration is growing
Trends the grocer was seeing prior to the pandemic have been amplified, including the demand for its Voila delivery service.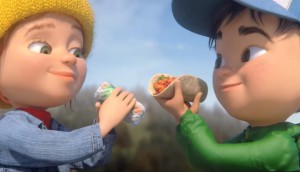 IGA shares another food-centric holiday story
The Quebec grocery chain once again puts the focus on emotional connections and standing out during a hectic season.
IGA brings tattoos to life with AR
Sid Lee used Facebook features families already know to make engaging with a charitable campaign as simple as possible.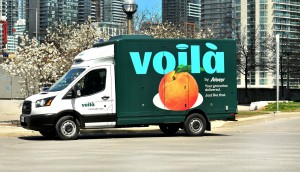 Sobeys, IGA, M&M get into delivery
The retailers announce plans for proprietary and Instacart-partnered grocery delivery services.
IGA taps into holiday cooking occasions
An animated spot and a cookbook are part of a campaign that aims to spark a love for cooking among kids and families.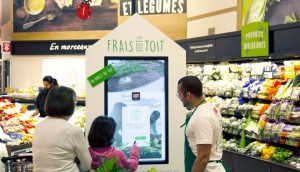 IGA experiments with live harvesting
Customers familiar with the banner's "Frait du Toit" rooftop garden can now watch their produce being hand-picked.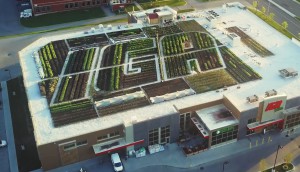 IGA grows a garden on top of a store
The grocery chain aims to answer demand for organic products while reinforcing its local ties.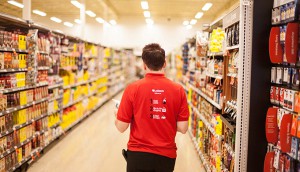 The omnichannel future of grocery
Digital grocery shopping faces a number of challenges. But the supermarkets are taking it on anyway.
IGA and Unilever cook up a shopper program
Culinary artist Melanie Marchand takes centre stage in the evolving Quebec campaign.
Throwback Thursday: strategy in 1998
For our 25th anniversary, we're travelling through time. Guess which retailer opened a 24-hour store in '98 (hint: it wasn't Walmart).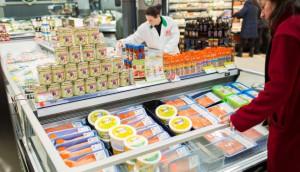 Becel, IGA and Les Sucreries Beaurivage partner up
The margarine brand, grocery store and maple syrup came together and placed their products side-by-side in a promotion to boost sales and introduce shoppers to a new salmon recipe.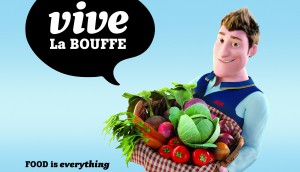 IGA recruits new spokestoons to animate its aisles
The Quebec-based grocer deploys a new 3D toon-augmented brand identity on TV and in store.