Articles Tagged 'IGA'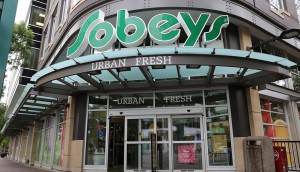 FreshCo helps keep Empire's Q1 sales growing
The company also says its private labels are surging, while ad spend will be consistent with, or lower than, last year.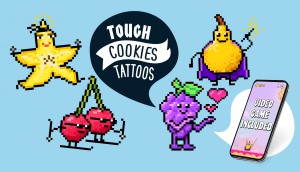 IGA builds a virtual world for its Tough Cookies
The latest fundraiser for the Fondation Charles-Bruneau includes a video game to bring kids' ideas to life.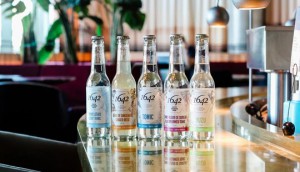 How 1642 carves out a niche in the premium mixer space
The Quebec brand is changing how it works with grocers and the competition to take on global giants.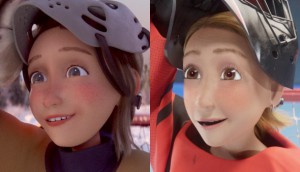 IGA gets animated (again) ahead of the Winter Games
The grocer's previous holiday spot was just the start of a creative approach that links sports, family and camaraderie.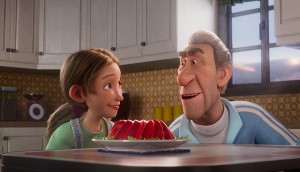 IGA once again links camaraderie with giving
The grocer's annual feel-good holiday spot focuses in on two demos impacted by the pandemic: youth and seniors.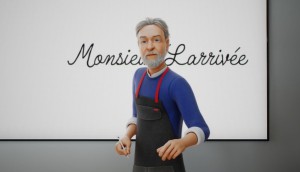 How IGA's home ec classes help serve a greater household need
The grocer is helping families manage money and time concerns that start in the kitchen.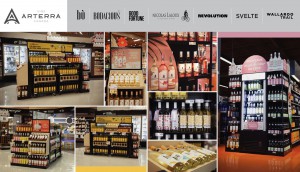 Arterra ramps up its supermarket strategy
From Shopper Marketing Report: The winemaker's displays aim to retain customers who changed habits during the pandemic.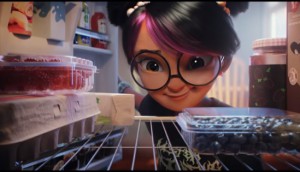 IGA looks to bring more donors into the fold
Origami ornaments that feature in yet another touching holiday spot are being sold at the cash register to drive donations for charity.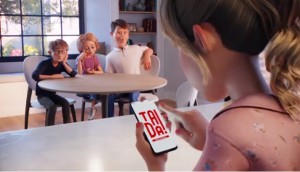 IGA is hoping to create meal planning magic
The new "Tada!" tool in the grocer's app will allow shoppers to browse flyers based on what kind of meals they want to make.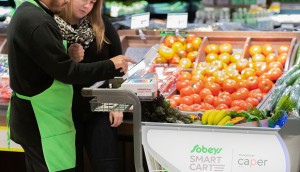 Empire's private label penetration is growing
Trends the grocer was seeing prior to the pandemic have been amplified, including the demand for its Voila delivery service.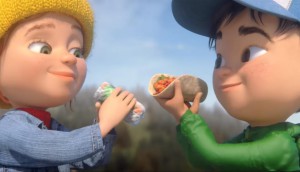 IGA shares another food-centric holiday story
The Quebec grocery chain once again puts the focus on emotional connections and standing out during a hectic season.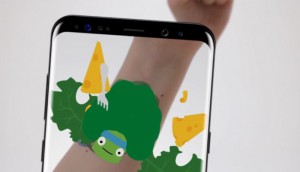 IGA brings tattoos to life with AR
Sid Lee used Facebook features families already know to make engaging with a charitable campaign as simple as possible.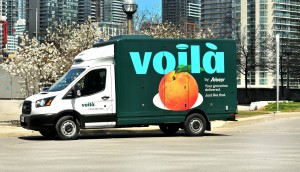 Sobeys, IGA, M&M get into delivery
The retailers announce plans for proprietary and Instacart-partnered grocery delivery services.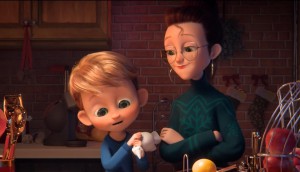 IGA taps into holiday cooking occasions
An animated spot and a cookbook are part of a campaign that aims to spark a love for cooking among kids and families.