Articles Tagged 'IGA'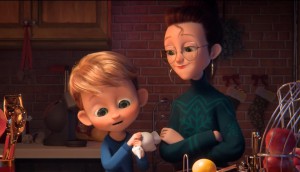 IGA taps into holiday cooking occasions
An animated spot and a cookbook are part of a campaign that aims to spark a love for cooking among kids and families.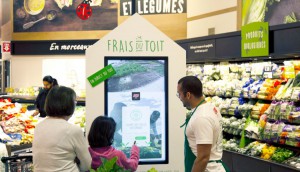 IGA experiments with live harvesting
Customers familiar with the banner's "Frait du Toit" rooftop garden can now watch their produce being hand-picked.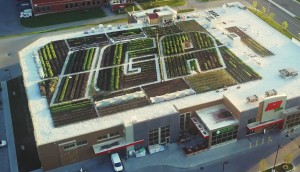 IGA grows a garden on top of a store
The grocery chain aims to answer demand for organic products while reinforcing its local ties.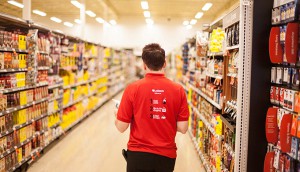 The omnichannel future of grocery
Digital grocery shopping faces a number of challenges. But the supermarkets are taking it on anyway.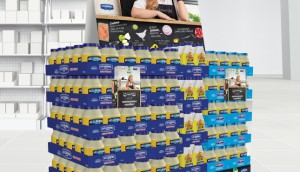 IGA and Unilever cook up a shopper program
Culinary artist Melanie Marchand takes centre stage in the evolving Quebec campaign.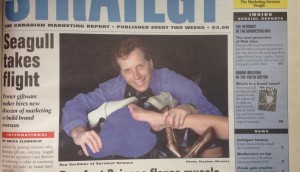 Throwback Thursday: strategy in 1998
For our 25th anniversary, we're travelling through time. Guess which retailer opened a 24-hour store in '98 (hint: it wasn't Walmart).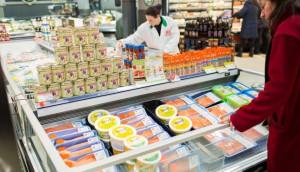 Becel, IGA and Les Sucreries Beaurivage partner up
The margarine brand, grocery store and maple syrup came together and placed their products side-by-side in a promotion to boost sales and introduce shoppers to a new salmon recipe.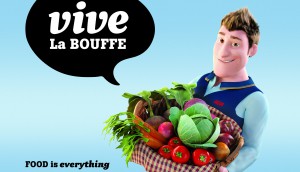 IGA recruits new spokestoons to animate its aisles
The Quebec-based grocer deploys a new 3D toon-augmented brand identity on TV and in store.