Articles Tagged 'ikea'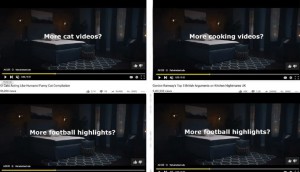 Rethink and IKEA win Effie Grand Prix
Cossette, Bensimon Byrne and Union were also among the Gold winners at this year's show recognizing creative effectiveness.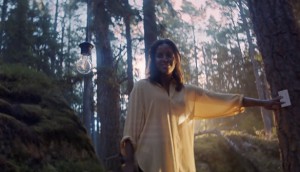 IKEA inspires little acts that have a big environmental impact
Climate change is intimidating, so the furniture retailer is showing how things from lightbulbs to food containers can be a huge help.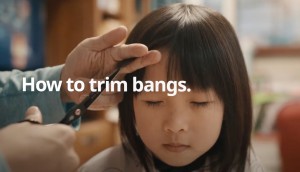 IKEA finds the silver lining in staying home
The second spot launched under the retailer's new head of marketing combines snippets of its global and Canadian ads.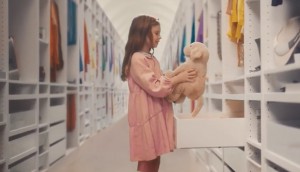 IKEA shows the possibilities of storage
The retailer takes a dream-like approach to address consumer pain points around staying organized.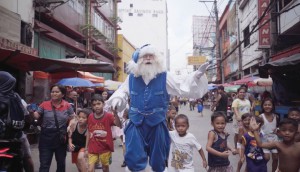 2019 Strategy Awards: What's old is new again
Brands build on long-running platforms by adding a twist, plus tips on how to win with niche audiences.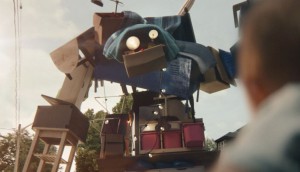 IKEA creates 'stuff monster' to promote decluttering
An animated creature made of the retailer's used items becomes the latest way it's communicating its sustainable mission.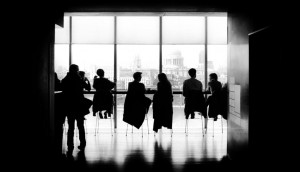 Corner Office Shifts: Philips Canada, IKEA, Cougar Shoes
A round-up of senior-level executive changes you may have missed.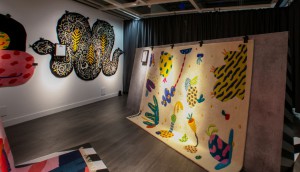 IKEA refines its collaboration strategy
How the home decor retailer used its latest Art Event to generate buzz and sell 'accessible' rugs to the fashionably inclined.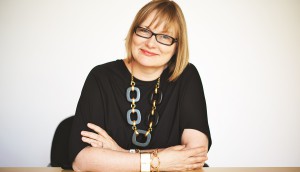 Retail's identity crisis
It's time for brands to be bolder and faster on many fronts.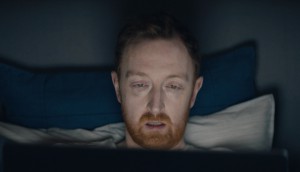 IKEA makes sleep a beautiful thing
A new spot reminding productivity obsessed people to get their rest also marks a strategic shift that will guide creative to 2020.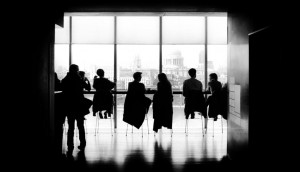 Corner Office Shifts: New presidents at IKEA and Ford Canada
A round-up of senior-level changes you may have missed.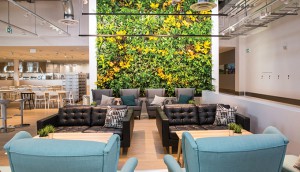 The wider cost of consumerism
How consumer demand is leading traditional brands to consider their environmental impact and shift their practices.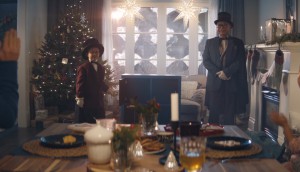 IKEA's holiday campaign taps the magic of old furniture
The retailer continues to makes sustainability a core part of its brand promise by showing the joy it can bring.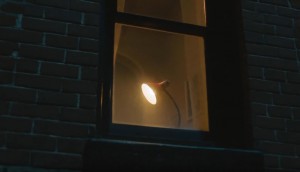 IKEA reuses a classic spot
A sequel to one of the retailer's best-known ads brings support to its sustainability programs.