Articles Tagged 'ikea'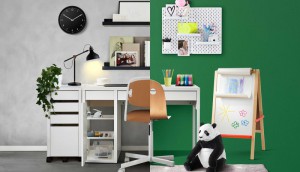 IKEA provides more incentive for Green Friday
The retailer is using discounts and store credit to get more consideration for its pre-loved furniture marketplace.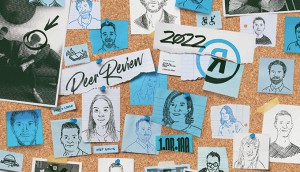 2022 Agency of the Year Gold: Rethink – One Agency. So Many Awards
The agency also won Design Gold, PR Silver and Digital Bronze.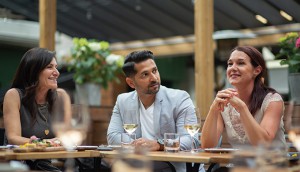 CCOs, CMOs and CSOs chat creativity in Canada: Part Two
Agencies and marketers talk relationships, changes brought on by the pandemic and what's holding the industry back.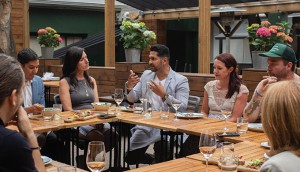 CCOs, CMOs and CSOs chat creativity in Canada: Part One
Agencies and brand marketers met for an informal discussion on how local strengths and business models stack up on the global stage.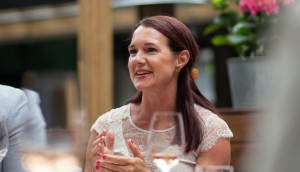 View from the C-Suite: Johanna Andren moves IKEA away from tactics and toward brand-building
The retailer now has a greater balance between long-term and short-term communications, says the head of marketing.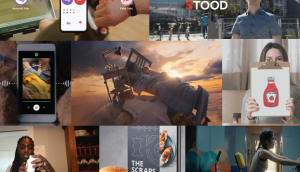 Creative Report Card 2022: Behind every great idea is a great backstory
In their own words, Canada's top creatives share what went into campaigns that won big.
AToMiC 2022: The power of design thinking
Reimagining iconic manuals and symbolic flags to address the world's most complicated issues.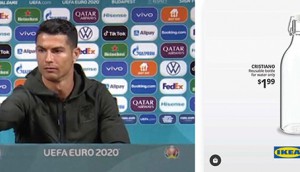 AToMiC 2022: Hacking a moment
How marketers and creatives collaborate and act at the speed of light to hack the cultural zeitgeist.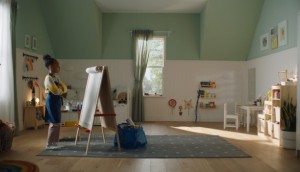 IKEA explores the dual meaning of 'make yourself at home'
The retailer's new campaign shows how simple design choices can shape who we become.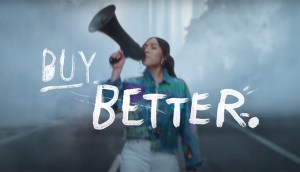 Marrying sales and sustainability
Several brands are showing that environmental goals and business growth doesn't have to be a one-or-the-other choice.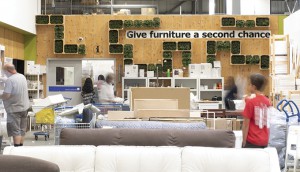 Recommerce expands beyond fashion
The resale market is on the rise, as the stigma attached diminishes and consumers search for a sustainable path.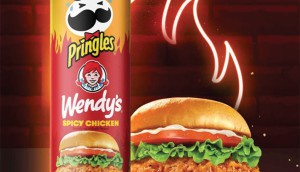 Trends to Watch: Urban concepts, brand pairings and freelance collectives
Three trends that are heating up in the retail, brand and agency worlds.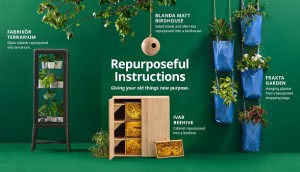 IKEA's assembly instructions show how to make old things new again
In an extension of its "One Little Thing" campaign, the home furnishings retailer shows consumers how to upcycle some of its popular products.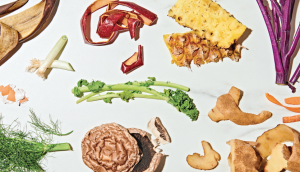 Hot trends to cool earth
Eco movements, from climatarians to data sustainability and circular luxury, that should be on every marketer's radar.