Articles Tagged 'IMI International'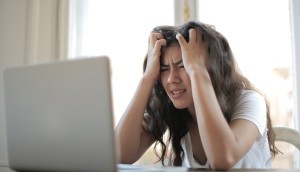 Poor customer experience is costing companies billions
With fewer shoppers browsing online or instore, re-engagement is key, according to a new IMI survey.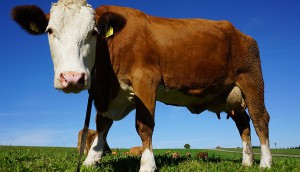 Canadians are braced for food inflation
The latest from IMI reveals consumers are prepared for a double whammy of high costs and rebounding pandemic fatigue.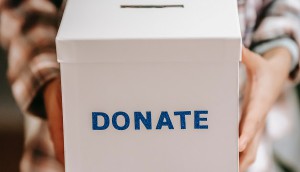 How not-for-profits can boost engagement
A report from Insights firm IMI explores how messaging can bridge the gap between intention and donation.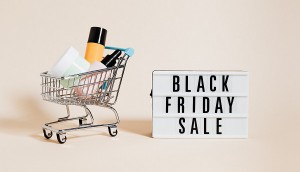 Black Friday is nearly as popular as the rest of the holiday shopping season
IMI's latest poll also shows being relevant to consumers goes beyond product and price.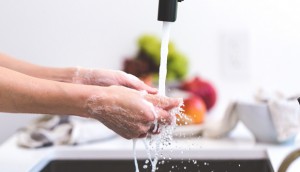 How coronavirus is already shaping consumer behaviour
An IMI study takes an early look at how Canadians are looking to limit public activities, including shopping, in the near future.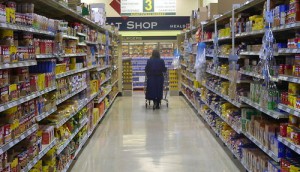 Spider taps into mom's shopping senses
Company's first mom shopper marketing study reveals moms time-pressed and focused on value and convenience.