Articles Tagged 'IMI'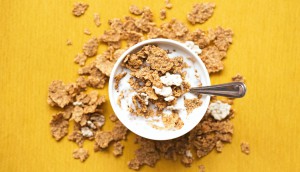 Getting a pulse on cereal and milk buyers
IMI finds consumers in both categories currently skew older, but are expected to swing younger in the future.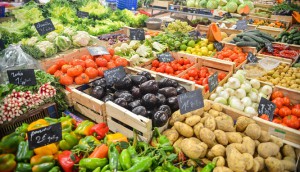 Intent to purchase in-store again is growing
The latest wave of IMI's research also shows a big spike in travel intent, though some consumers might not be convinced.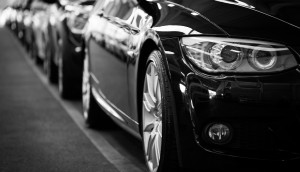 Who's buying a car during the pandemic?
Some Canadians are still interested in buying new vehicles. An IMI report reveals how they're researching and shopping.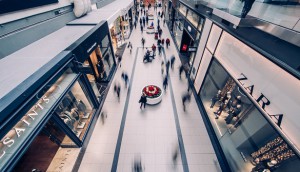 Intent to purchase at retail finally growing
IMI research finds glimmer of hope for bricks-and-mortar as online shopping wanes.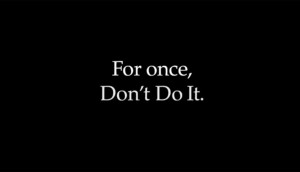 Consumers more concerned about inequality than health
IMI's latest wave of pandemic research shows more people think social unrest is the biggest issue facing their communities.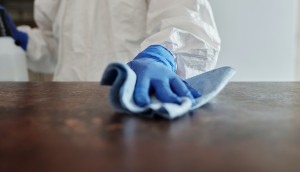 What will make customers feel safe in your store?
The latest IMI research breaks down how to soothe consumer concerns and drive brand affinity as the economy reopens.
Two-thirds of Canadians are weary of COVID-19 info
New IMI research also shows which events Canadians are eager to attend once the pandemic eases.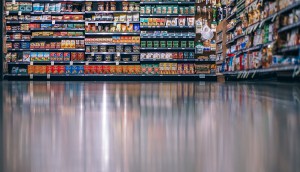 What Canadians want to hear from brands right now
The latest wave of IMI's COVID-19 research also provides updates on how consumer shopping habits continue to shift.
Shopping visits predicted to hold steady in months ahead
IMI's ongoing analysis of consumer behaviour amid the COVID-19 pandemic shows the impact differs across categories.