Articles Tagged 'Indigenous Tourism Association of Canada'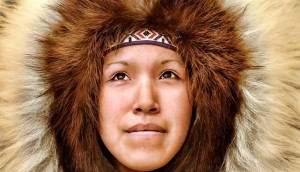 Indigenous tourism will be critical to recovery efforts
From the C-Suite newsletter: The fastest-growing tourism sector was hit hard by the pandemic. Here's how it plans to climb back.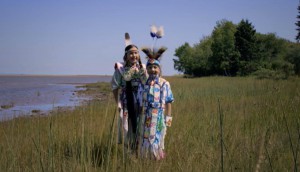 Canada's Indigenous tourism agency ramps up marketing
The Indigenous Tourism Association of Canada is looking to get back some of the momentum it was experiencing prior to the pandemic.