Articles Tagged 'Indigo'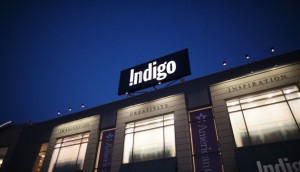 Indigo teams up with Adidas for national partnership
Signature and exclusive apparel is coming to the retailer, including a Lego kids' collection.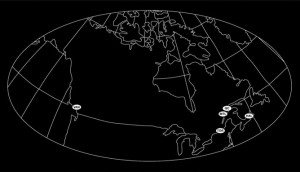 2022 Design AOY Bronze: Cossette emerges from a tumultuous year with several key wins
The agency is investing in making sure its talent is supported.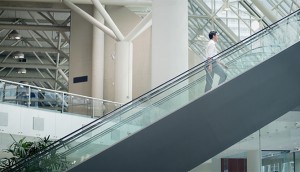 Corner Office Shifts: Indigo flips the page
Plus, Coca-Cola has a new president of North America operating unit.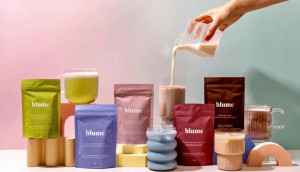 Supercharged investment shakes up Blume's superfood lattes
How CEO Karen Danudjaja surpassed her goal in tough economic conditions.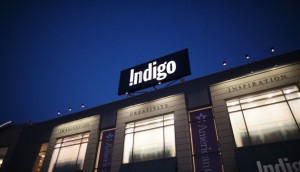 Indigo's dramatic profit pivot is marked with digital best practices
On the eve of its 25th birthday, the retailer's chief tech exec shares how it turned its business around after two years of plummeting revenue.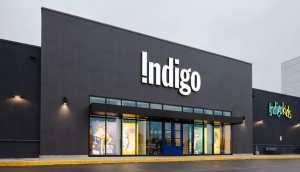 Indigo picks Cossette as new AOR
The agency has been tasked with amplifying the retailer's evolving mission and brand purpose.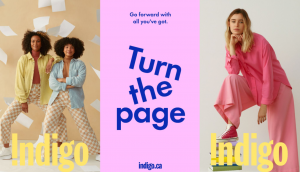 Indigo turns the page on back-to-school
The retailer's latest effort seeks to empower consumers through a "bolder" and more fun approach that fits within its intentional living platform.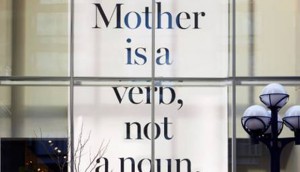 Brands step it up for Mother's Day
Indigo, Carharrt and Food Basics show all sides of motherhood to offer extra support in a year when it's needed most.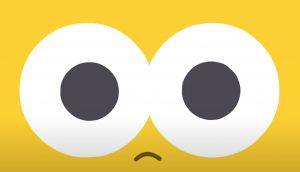 The rise of 'calmtainment'
As the pandemic boosts interest in wellness apps and platforms, brands are layering health-focused messaging into their content plays.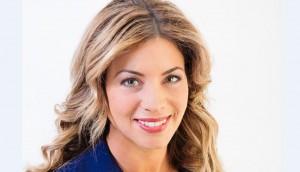 Corner Office Shifts: Tammy Sadinsky joins CIBC
Plus, Indigo taps U.K. for next president and Nordstom nabs Alix Box to lead in Canada.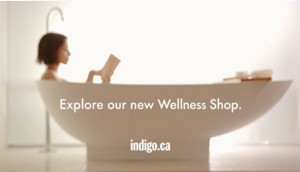 Indigo wants to help Canadians feel good, even with its ads
The retailer is taking a low-pressure approach to weaving its growing wellness assortment into customers' everyday efforts at betterment.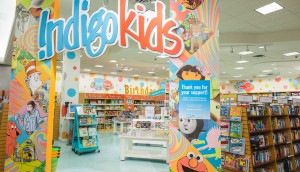 Indigo opens 'shop-in-a-shop' for small kids businesses
The retailer has focused on serving consumer needs by identifying on-trend brands, and it's bringing that to another of its core offerings.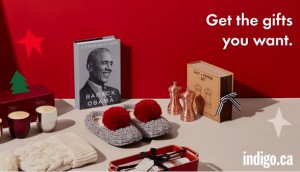 Indigo aims for an easier, more premium holiday
The retailer is reflecting how people want to shop in a pandemic: stress-free, online and with an eye towards products that make their lives better.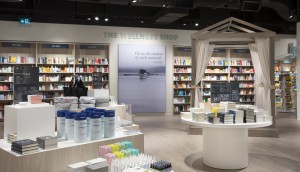 View from the C-suite: What impact has the pandemic had on Indigo?
VP of marketing Alison Lawler-Dean explains how the retailer has accelerated its omnichannel efforts and holiday marketing plans.