Articles Tagged 'Indigo'
Indigo turns the page on back-to-school
The retailer's latest effort seeks to empower consumers through a "bolder" and more fun approach that fits within its intentional living platform.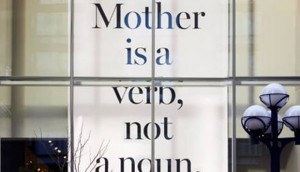 Brands step it up for Mother's Day
Indigo, Carharrt and Food Basics show all sides of motherhood to offer extra support in a year when it's needed most.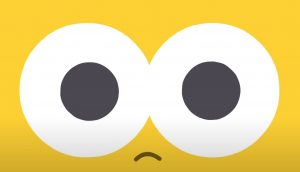 The rise of 'calmtainment'
As the pandemic boosts interest in wellness apps and platforms, brands are layering health-focused messaging into their content plays.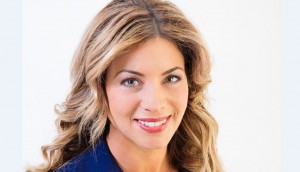 Corner Office Shifts: Tammy Sadinsky joins CIBC
Plus, Indigo taps U.K. for next president and Nordstom nabs Alix Box to lead in Canada.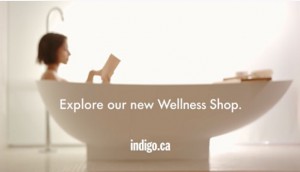 Indigo wants to help Canadians feel good, even with its ads
The retailer is taking a low-pressure approach to weaving its growing wellness assortment into customers' everyday efforts at betterment.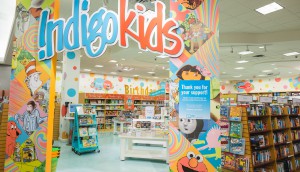 Indigo opens 'shop-in-a-shop' for small kids businesses
The retailer has focused on serving consumer needs by identifying on-trend brands, and it's bringing that to another of its core offerings.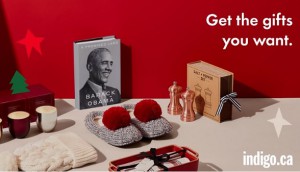 Indigo aims for an easier, more premium holiday
The retailer is reflecting how people want to shop in a pandemic: stress-free, online and with an eye towards products that make their lives better.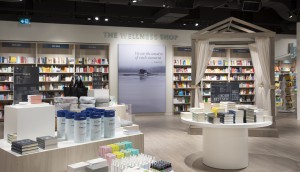 View from the C-suite: What impact has the pandemic had on Indigo?
VP of marketing Alison Lawler-Dean explains how the retailer has accelerated its omnichannel efforts and holiday marketing plans.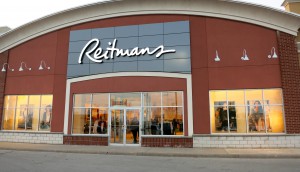 Layoffs hit more sectors, marketing departments
Freshii, Reitmans and Lush are the latest companies to lay off staff in response to store closures and slipping sales.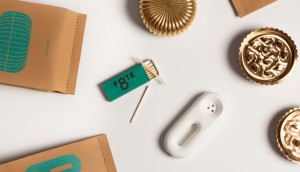 48North is bringing cannabis products to Thoughtfull
Indigo's new ecommerce platform is now selling a selection of accessories curated by the cannabis company.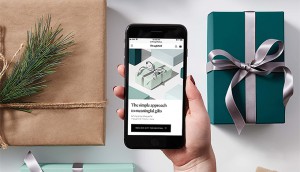 Indigo gets Thoughtfull about new gifting brand
The retailer's internally incubated ecommerce site uses its extended product selection to help answer demand for unique gifts.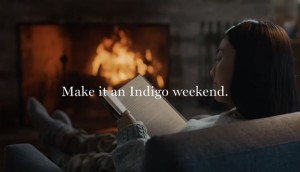 Indigo reinforces reading's life enrichment value
The retailer encourages choosing a book to unplug and enjoy some down time.
Corner Office Shifts: Indigo, Deloitte and Aphria
A round-up of senior-level executive changes you may have missed.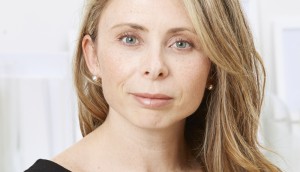 View from the C-Suite: Indigo brings its cultural focus to the U.S.
Samantha Taylor, SVP of marketing, explains how the company has entered a new ultra-competitive market.