Articles Tagged 'Indochino'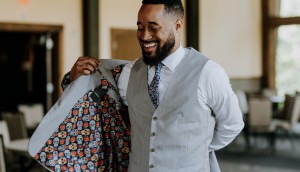 Why is Indochino so optimistic?
From the C-Suite newsletter: The men's retailer is gearing up for what it sees as an imminent comeback of the fashion sector.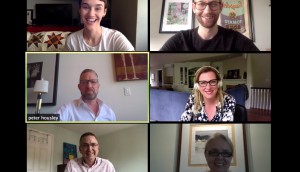 Virtual Roundtable: Fashion retail wakes from hibernation
From the C-Suite newsletter: Leaders at Hudson's Bay, Indochino, CF and GroupM discuss reopening strategies.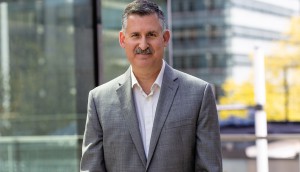 How Indochino's new CTO is tailoring its tech needs
Alex Buhler on what the clicks-to-mortar menswear brand is doing to fit changing consumer behaviour amid rapid expansion.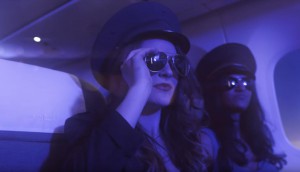 How brands are celebrating April Fools Day
WestJet, Indochino and even the David Suzuki Foundation have some offers that may seem too good to be true.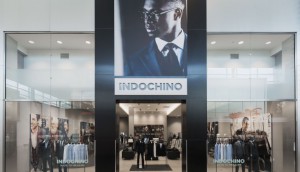 How Indochino prepares for Black Friday
The men's retailer's cross-functional planning committee helped turn the sales event into one of the biggest days in the company's history.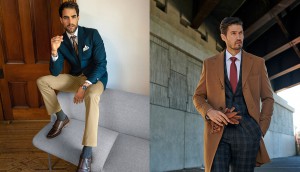 Indochino expands into casual wear
The made-to-measure men's retailer will include custom chinos and overcoats in its fall line.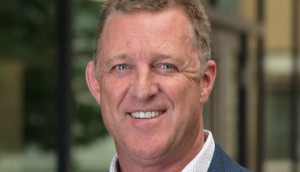 Indochino evolves its CMO role
Retail and online revenues now fall under Peter Housley's single strategy.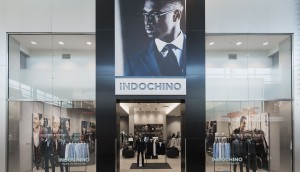 Indochino expands its retail footprint
New locations in Toronto and Ottawa follow record sales growth and a multi-million dollar investment.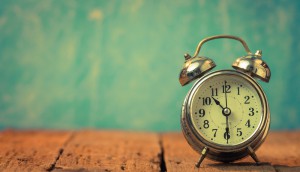 Up to the Minute: Fuse makes senior promotions
Plus: A new win for Red Lion, the CMA's new board chair and more news you may have missed.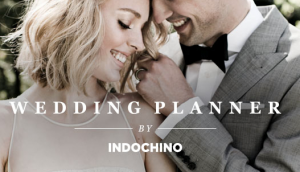 Indochino wants to woo grooms
The retailer targets wedding parties with a new e-commerce planning tool.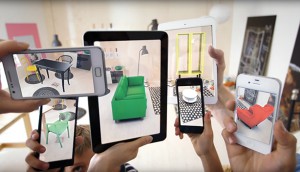 Next Big Things: Mobile tech will make everything smarter
Apps become their own devices, a path-to-purchase that follows you and other predictions of what's to come.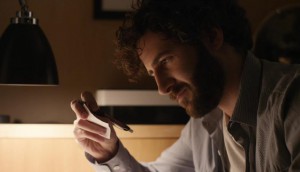 RentMoola's rewarding partnerships
The rent payment service is partnering with big brands like Rogers and Uber, and getting in on the group buying game.
Indochino finds a permanent home
The once digital-only men's retailer is setting up shop in Toronto, marking the next phase in its evolution: bricks-and-mortar North American expansion.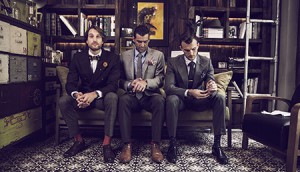 Modern-day gentlemen
Guys are redefining what it means to be a man, meaning brands in traditionally female-dominated spaces, like fashion, beauty and cooking, will need to play catch-up.